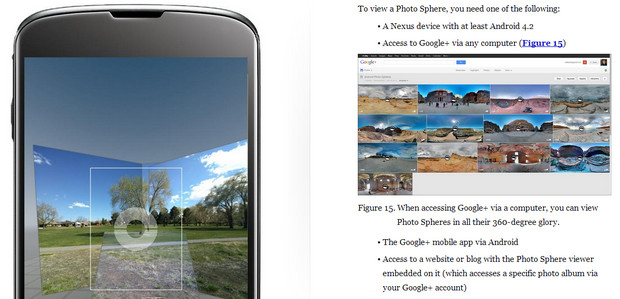 For a limited time, you can download Colby Brown's Android Photography: Take better photos with your Android phone from the Google Play Store for free.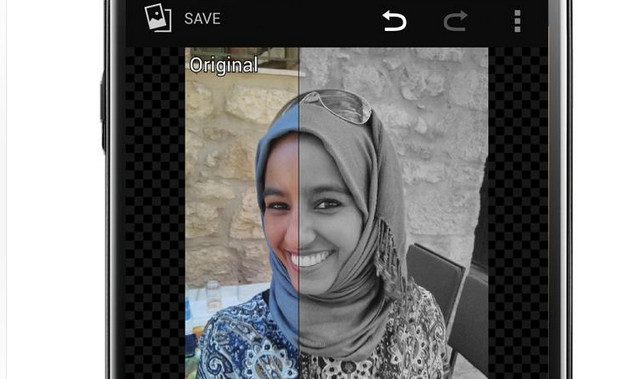 The book is designed at beginners, but comes with a few useful tips that more experienced snappers may find useful, and highlights some of the more popular apps for cropping images, adding effects, changing focal points etc.
The 104 page illustrated eBook also runs down how to operate all the various features and explains how to share and store your snaps.
You can download the book for free from Google Play. Note that you'll need to use your account to 'buy' the book, but there will be no cost for the transaction.