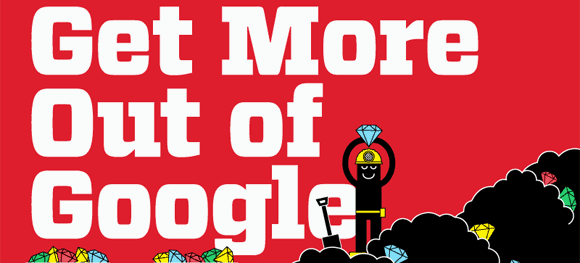 We're on Google every day but have to admit there's loads of clever tricks that we've never seen before in this helpful infographic.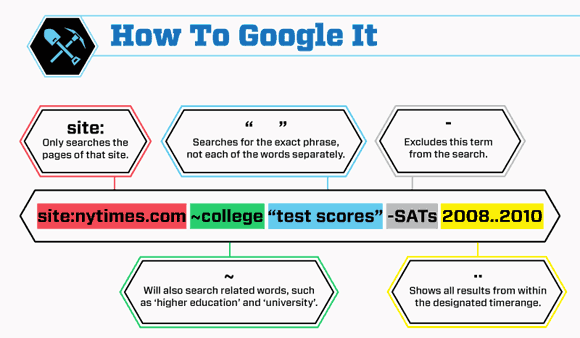 The graphic shows you how to use Google as a calculator and unit converter (just type in "54 pounds in kilograms"), and also how to find a wuick definition for a word ("define: word").
Click on the image above or on this link to see the full-sized infographic, which is a beefy 340k download.