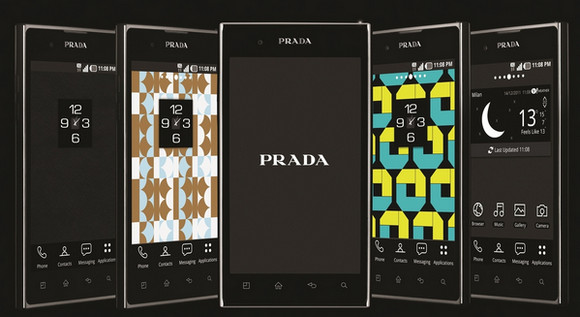 A collaboration between LG and Italian fashion label Prada, the hoity toity LG Prada 3.0 has strutted its way down the new product catwalk and is looking to tempt the wallets of fashionistas.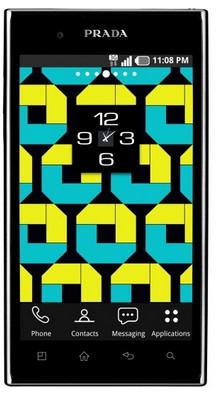 Slimline
It's certainly quite a stylish affair, with a thin 0.33-inch (8.5mm) body and understated looks, with the standard Android Gingerbread UI receiving a Prada-styled black, grey and white makeover.
Decent specs
The handset packs a 4.3-inch NOVA display with WVGA resolution and 800 nit brightness, while  inside beats a 1GHz TI OMAP4430 dual-core chip.
Twin cameras
There's an 8-megapixel camera on the back (capable of recording 1080p video) while on the front is a 1.3-megapixel front camera for video chats.
Finishing off the specs is 21Mbps HSPA+ connectivity, Wi-Fi a/b/g/n, Bluetooth 3.0, and an FM tuner.
Although it's a nice enough looking number, we'd rather forgo the designer label and bag a Nexus or Galaxy S2.
But what do we know about fashion eh?!