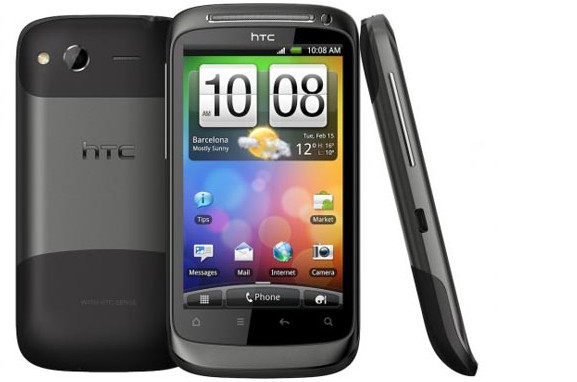 HTC's Desire proved to be a huge hit last year – even out-gunning the iPhone 4 in some tests – and the company have just announced the follow up to the award winning handset, the Desire S.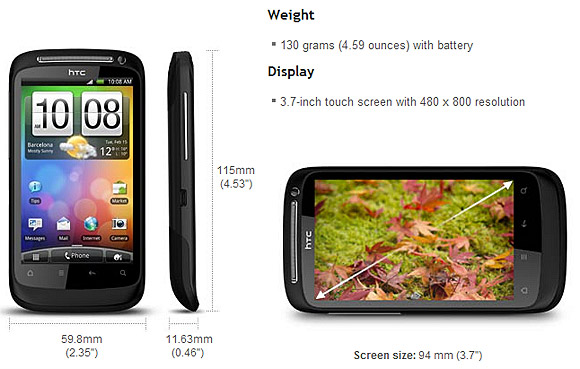 It's all about the tweaks
Unveiled at Barcelona during MWC 2011, the update sees a fairly minor overall boost, with an upgraded 1GHz 8255 Qualcomm Snapdragon processor, increased 1.1GB of built in storage space and 768MB of onboard RAM.
There's also full 720p HD video recording, and a new front facing camera for video calling.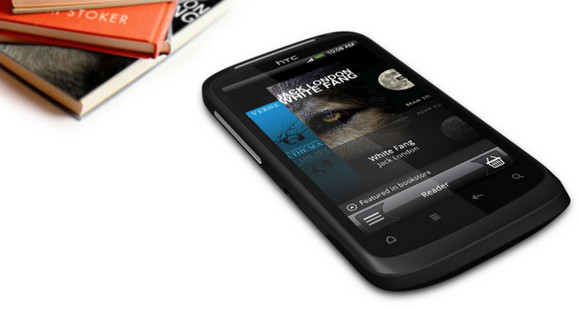 Running Android Gingerbread, there's the same 5-megapixel rear camera, 3.7-inch 800×480-pixel resolution touch screen and microSD slot on board, backed by 3G, GPS, Bluetooth and Wi-Fi connectivity options, all boosted by an improved battery life.
The design has had a pleasing makeover too, with the handset now being housed in a much sleeker and rather attractive two tone aluminum unibody number, although the front optical key has gone west.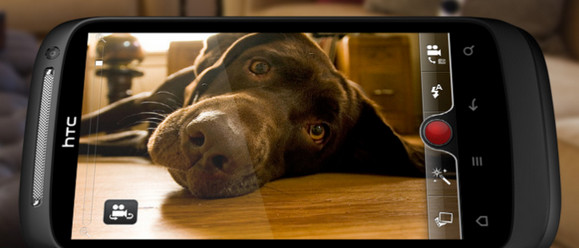 It looks a solid enough upgrade to us – we've really enjoyed using our Desire (which replaced our iPhone 3GS) – but with some dual-core beauts coming through, and an iPhone 5 in the wind , there's going to be some fierce competition this time around.
The new Desire S is pencilled in for a May release in the UK – check out the [HTC official site] for more info.