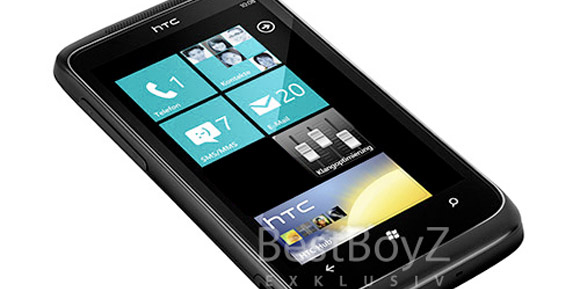 Currently leaking all over t'Internet are photos of  HTC's new Mondrian Windows Phone 7 handset, and we're rather impressed with what we've seen so far.
The images come courtesy of German site BestBoyz and appear to be official  press shots, showing off a rather natty looking handset, seen from all angles.
The front of the touchscreen phone shows a slick design with three navigation buttons along the bottom, while a silver button on the side could well be a camera shutter button (why are so many phone manufacturers so reluctant to include this much wanted feature?).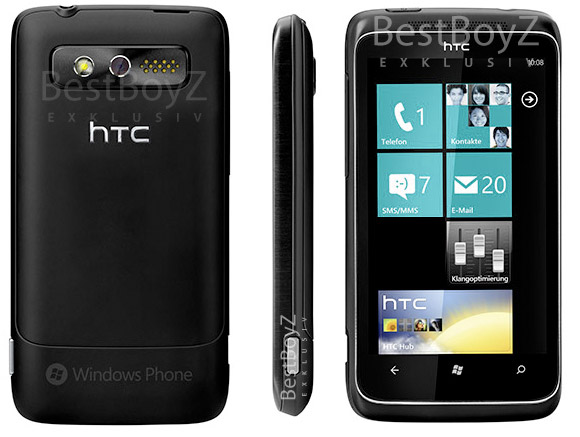 The back of the phone shows off a substantial looking camera with LED flash and what looks like a mic or speaker grill, with the removable back cover taking up most of the case.
The phone seems to be the same one as seen in two intriguing promo videos which rapidly vanished off YouTube recently "due to a copyright claim by Microsoft Corp."
With Microsoft's big WP7 announcement  slated for the 11th October, we expect we'll get the official lowdown on this handset very soon.