Coming very soon to the Vodafone UK network is the new Android-powered HTC Tattoo smartphone.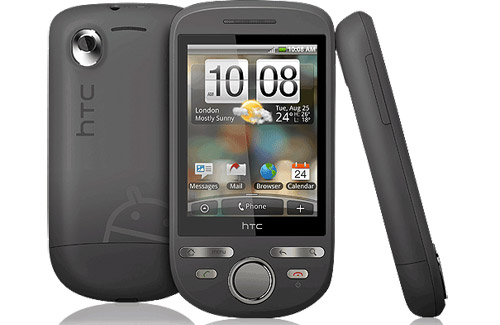 Available exclusively in black on Vodafone's network, the Android interface gets the full 'HTC Sense' treatment, which adds slick widgets, eye candy-laden apps and a funkier home screen than bog standard Android handsets.
The snazzy 'Sense' interface certainly adds a welcome sheen to Android devices, putting voice calls, emails, texts, news feeds, photos and status updates into one consolidated view, saving your precious digits a host of clicks and swipes.
Preening itself for mass market appeal, the Tattoo offers a 3.2 megapixel autofocus camera (without flash), onscreen keyboard, 3.5mm stereo headset jack and expandable microSD memory.
Lurking inside is a 528 MHz Qualcomm MSM7225 processor, backed by 512MB ROM and 256MB RAM, while the 2.8-inch touchscreen comes in a lower resolution than recent Android smartphones, offering just 240 x 320 QVGA resolution.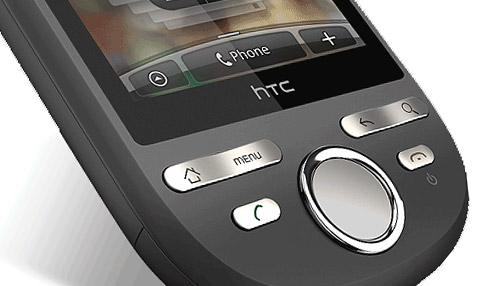 There's also HSDPA, quadband GSM 850/900/1800/1900, Bluetooth 2.0 + EDR, video and Wi-Fi squeezed onboard the Tattoo's 106 x 55.2 x 14 mm body, with the handset due to vault out of Vodafone's stores in October.
Pricing is yet to be revealed (think: "budget"), but keen punters can "pre-register" for the exclusive HTC Tattoo at Vodafone's online shop.