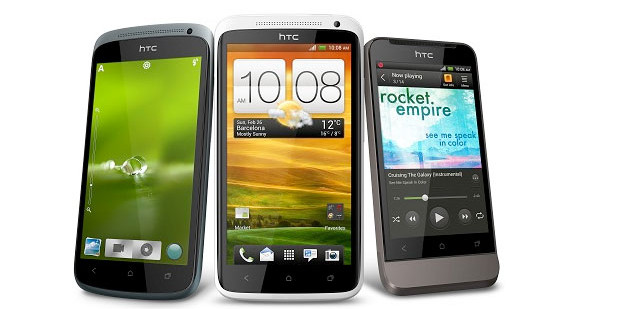 They're a mighty fine-looking trio of handsets to out eyes, and it looks like the HTC One series of Android Ice Cream Sandwich phones are heading into Central Europe next Monday.
According to a report in The Unwired, shoppers in Germany, Austria and Switzerland will be the first in line to bag handsets from HTC's 2012 catalogue, which will include the beefy, quad-core One X (€599), the micro-arc oxidized One S (€499, around $670) and the old school One V (€299).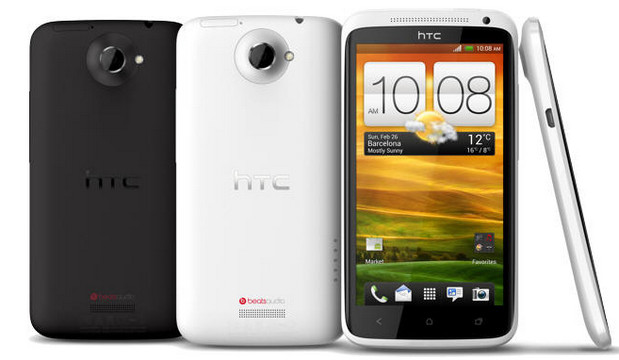 The top of the line HTC One X comes in a lovely polycarbonate unibody sporting a high gloss 'piano' finish, a matte back and onboard Beats Audio.
The 4.7″ Corning Gorilla Glass protected screen supports 720 x 1280 pixels, with the sleek device being powered by a Nvidia Tegra 3 Quad-core 1.5 GHz CPU.
There's an 8MP camera around the back, front facing 1.3MP cam for video calls, plus 32 GB (26 GB user-available) storage, 1 GB RAM, with the handset measuring up at trouser-bulging 134.4 x 69.9 x 8.9 mm.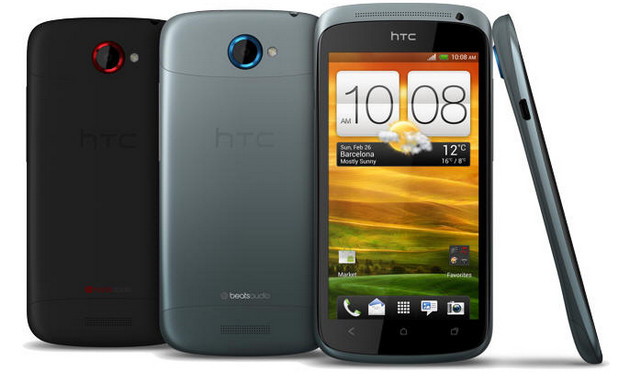 The HTC One S comes in a more compact 130.9 x 65 x 7.8 mm package, and is powered by a Qualcomm Snapdragon S4 1.5 GHz dual-core CPU.
There's 8MP/1.3 cams on board, and a 4.3″ screen, with the  design measuring  just 7.9 mm thick – HTC's thinnest phone yet.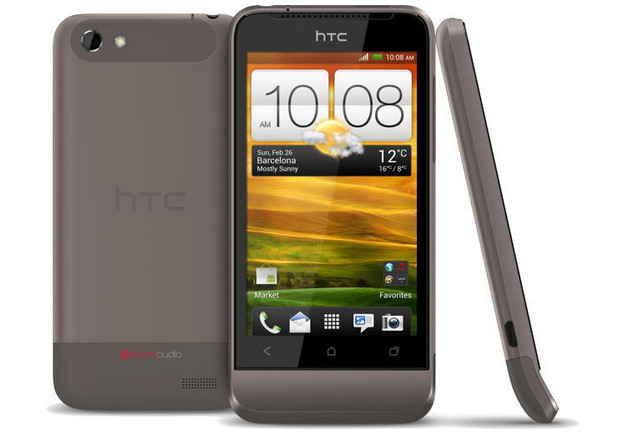 The relatively petite HTC One V comes in a 120.3 x 59.7 x 9.2 mm case, and offers a 3.7″ screen with 480 x 800 pixels resolution.
There's only one camera available – a 5MP job – while memory options come in the shape of a microSD slot plus 4 GB, 512 MB RAM internal storage.