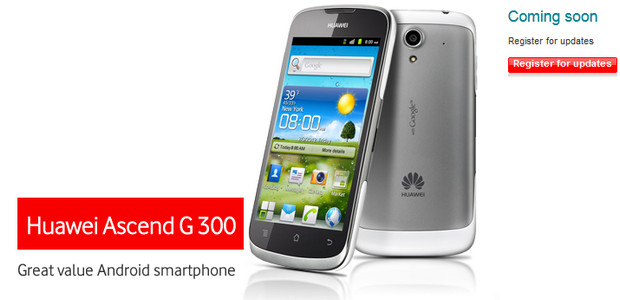 Cash strapped consumers looking for a cheap and cheerful smartphone may be interested to learn that the Huawei Ascend G 300 is coming to the Vodafone UK network very soon.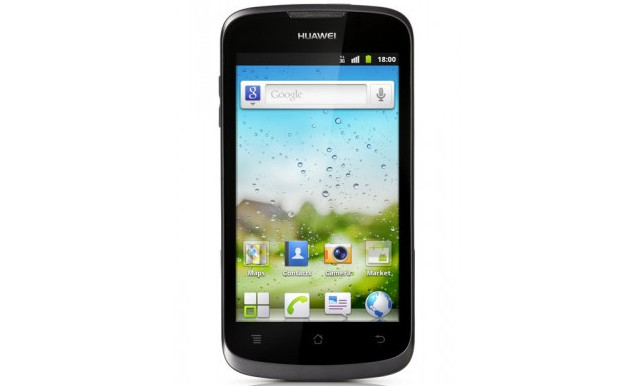 Priced at just £100 on PAYG, the Ascend G 300 packs the kind of specs that would have impressed the smartphone cognoscenti  a couple of years ago with a large four-inch 480 x 800 pixels display and single-core 1GHz processor.
Measuring 122.5 x 63 x 10.5 mm and weighing 140g, the handset comes with 512MB RAM, 2.5GB of internal storage and a microSD slot offering up to 32 GB additional storage.
There's also Wi-Fi 802.11 b/g/n, Bluetooth A2DP, GPS onboard, while around the back can be found a 5 MP camera with LED flash.
The device runs Huawei's custom interface (oh joy) on top of Android 2.3 Gingerbread, with an ICS update promised for the summer.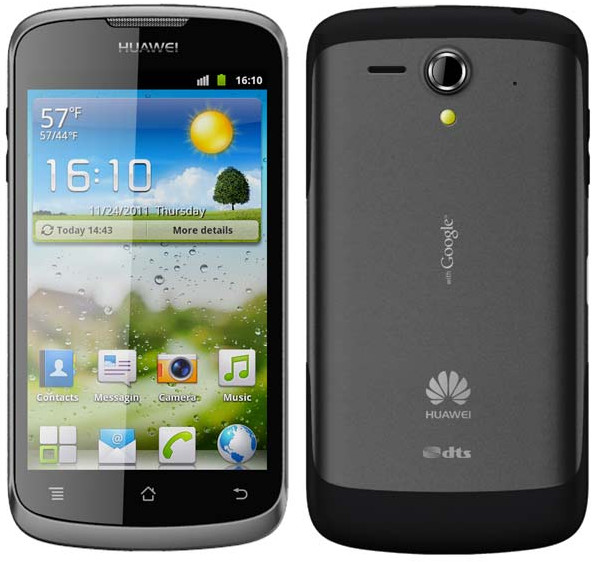 The Ascend G 300 can be picked up for just £100 when purchased with a minimum £10 PAYG top-up, and is also available for free on a £15.50, 24 month plan which includes 100 minutes, 500 texts, and a rather miserly 250MB of mobile data.
We'd recommend buying the phone outright and switching to the better rolling PAYG deals available on GiffGaff.
Read more here: Vodafone.
And here's the press release:
Huawei Ascend G 300
Available exclusively at Vodafone UK

The great value Huawei Ascend G 300 joins the Vodafone Android line-up – complete with Freedom Freebees on PAYG

Joining Vodafone's line-up of Android smartphones, the Huawei Ascend G 300 offers an exciting and great value-for-money addition, with its large 4″ display to enhance the browsing, app and mobile entertainment experience.

Available exclusively at Vodafone for £100 PAYG when bought with a minimum £10 top-up (or free on £15.50, 24 month plans – including 100 minutes, 500 texts, and 250MB of mobile data), the Huawei Ascend G 300 presents a new standard of pay-as-you-go smartphone.

In addition to its 4″ screen – great for video playback – it also has a fast 1Ghz processor, longer battery life and fast Wi-Fi.

Running on Gingerbread (with an Ice Cream Sandwich update available later this summer), the Huawei Ascend G 300 also packs a 5 MP camera, 2.5GB of internal memory (expandable up to 32GB with a removable memory card), and weighs just 130g. The chrome and white finish makes it a great looking phone too!

For further details please visit the Vodafone website: www.vodafone.co.uk