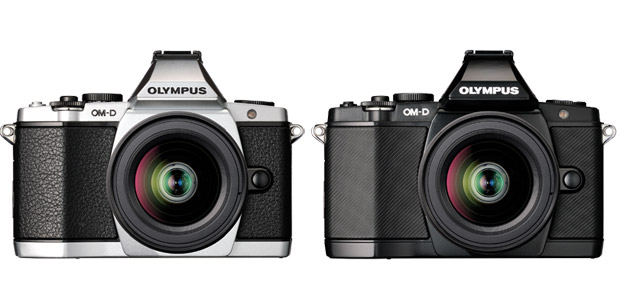 It's been reported that Olympus's eagerly awaited new Micro Four Thirds camera, the Olympus OM-D E-M5 has started shipping in UK, USA, Canada and Germany.
Photo site 43rumors says that they have received emails from readers saying that their orders have been despatched, although checking on our Amazon order brings a rather more depressing result: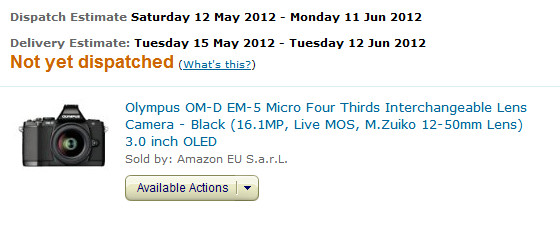 We fear that our prolonged  faffing over what colour to get may have needed up with us being put to the back of the queue, as our order only went in on April 4th.
We'll post up if we hear anything different – but please get in contact if you're lucky enough to have your Olympus OM-D arrive early.