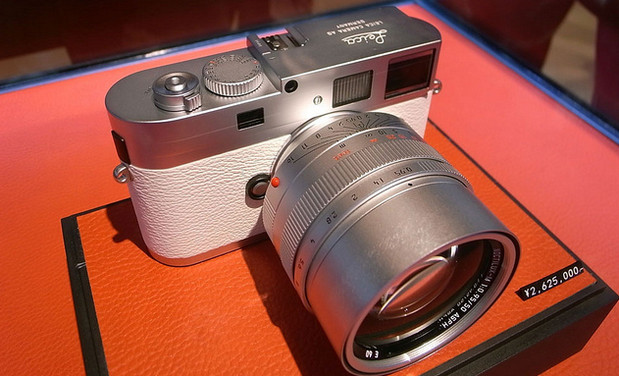 Continuing our theme of pointlessly expensive gadgets for taste-free rich kids, we've just found something as garishly opulent as the ghastly gold-plated iMac.
Step forward the unbelievably expensive Leica M9-P, which can be yours in an exclusive – and easily scuffed – white finish for the daft total of $31,568.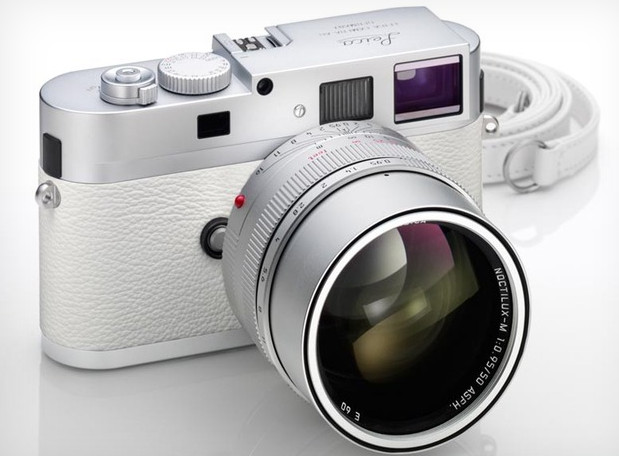 One of these beastly white concoctions has reportedly already gone on display at a Leica retail store in Tokyo, and as you might expect, it's exactly the same as the infinitely more desirable black version – save the insane price tag.
Mind you, anyone rich enough to buy this thing will be able to move across the planet smug in the knowledge that they own one of only 50 of these things.
The white version is set to be released in July. We could think of so much photographic gear we could buy with that kind of money, we won't even bother start compiling a list…
[Via] – [pic credit]