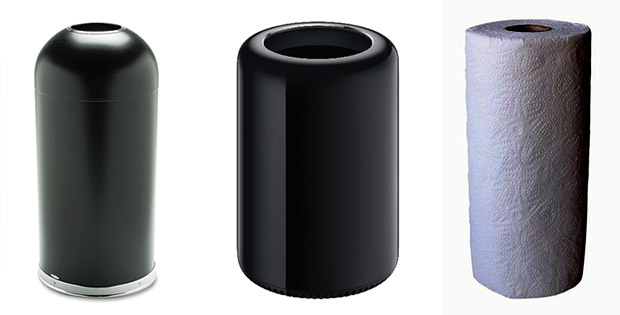 We've long been fans of Apple's sleek and beautiful designs for their desktops and laptops, but something seems to gone seriously awry in the good taste department at their Cupertino, California HQ.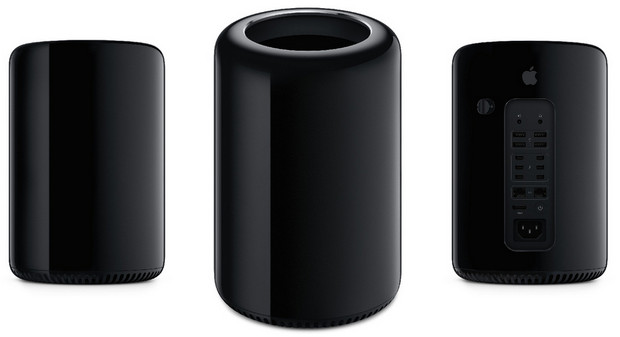 Now, we've no doubt this this will be a wonderfully powerful machine, but whose genius idea was it to model it on a rubbish bin?
Round objects can't be stacked next to each other so efficiently, and with the way this thing looks, it'll be overflowing with paper cups and waste paper by the end of the day.
We've got no complaints about the specs though, with the bin able to support up to 12-core configurations, and pack superfast 1866MHz DDR 3  ECC memory.
There's FireWire and the brand new Thunderbolt 2 standard ports onboard, backed by AMD FirePro graphics capable of running up 4K out of all of its ports, up to a total of three UltraHD displays simultaneously.
So these are full-on beefcake machines for power users, but that crazy design suggests that users who like to upgrade and swap over components themselves will just have to look elsewhere.
We think it looks awful and gimmicky. How about you?
Read more: http://www.apple.com/mac-pro/