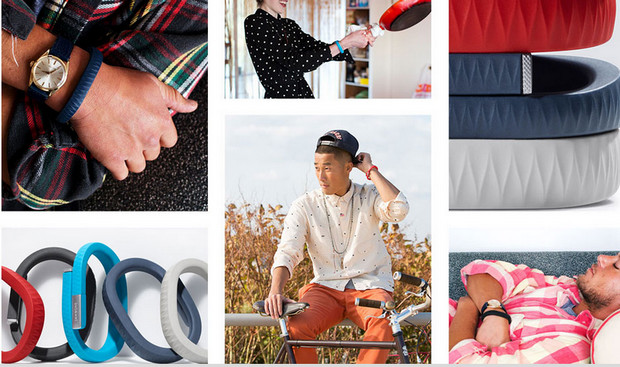 Android users can now finally join the iOS gang and strut the street wearing the fitness-tracking wristband, Jawbone's Up.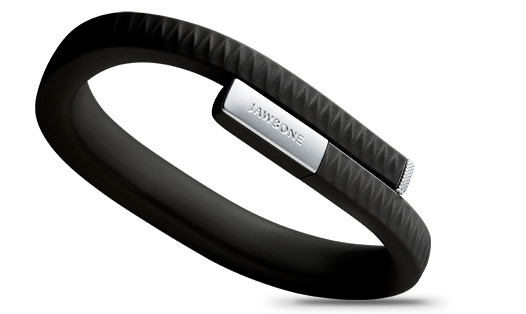 With a new app jogging into the Google Play last night, Android users can look forward to having their movement and sleep monitored by the £99.99/$130 bracelet.
Combined with the iOS/Android app, users can view their sleep patterns – hours slept, time to fall asleep, light vs. deep sleep and waking moments – as well as track their physical activity throughout the day.
If you really want to go for it, you can also take photos of your food, scan a barcode, browse the image gallery in UP or search the ingredient database to record what you eat and drink.
The new Android app runs on Android 4.0 Ice Cream Sandwich or newer, and is available now in Europe with Asia, Australia and the Middle East following in April.
It's bad news for BlackBerry 10, Windows Phone or other mobile operating systems though, as Jawbone have announced no plans to port the app to those platforms.
[Android app] [iOS app]