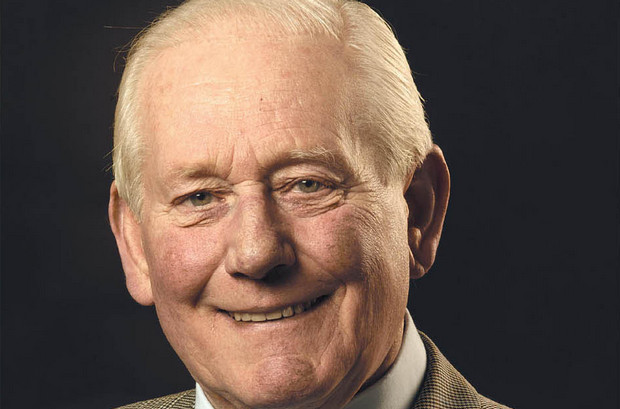 Dr Jim Marshall OBE, creator of the greatest rock and rolls amps in the world – Marshall – has died aged 88.
Since founding the company 50 years ago, Marshall amps and cabinets have become synonymous with rock music, used by iconic bands and artists like The Who, Jimi Hendrix and Eric Clapton.
The Marshall 'stack' (Marshall amp on top of a Marshall 4×12 speaker cabinet) has long been an essential part of any rock guitarists stage set up, although Spinal Tap's Nigel Tufnell took it further by introducing a Marshall amp that went to '11'.
One louder.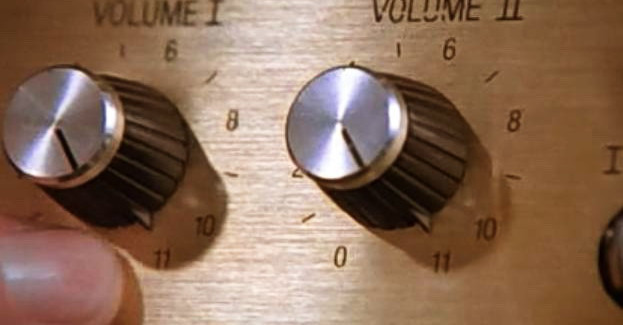 Starting out as a drum kit retailer, Jim Marshall started building amplifiers in the early 1960s, discovering the legendary   'Marshall sound'  with his sixth prototype.
Marshall was awarded The Queen's Award For Export in 1984, and an obituary posted on the company's website notes:
"In addition to the creation of the amps chosen by countless guitar heroes and game changing bands, Jim was also an incredibly humble and generous man who, over the past several decades, has quietly donated many millions of pounds to worthy causes."
RIP Jim Marshall. Your work made a lot of headbangers very, very happy.