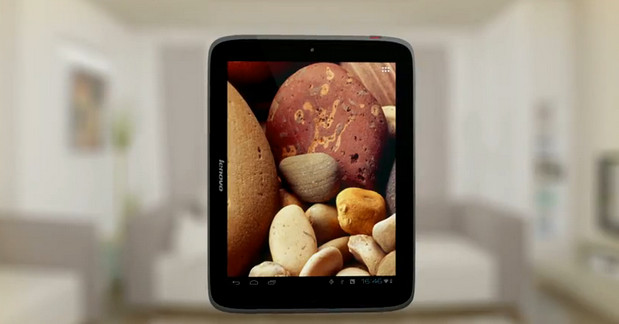 Lenovo have manfully thrust their new IdeaTab S2109 Android tablet into the limelight, and it's their first device to come with Ice Cream Sandwich (Android 4.0).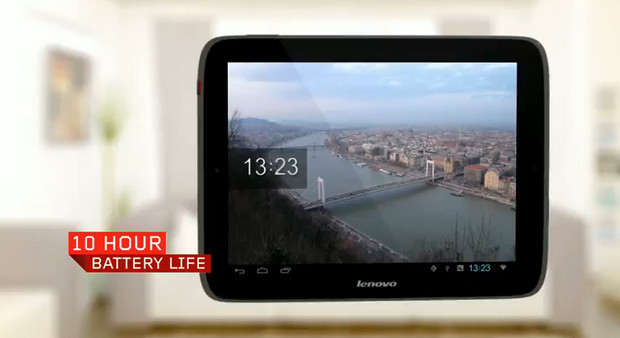 The 9.7-inch tablet is unlikely to win over power users with its rather modest spec sheet, but it's a decent enough offering, with a 1024×768 (4:3 aspect ratio) IPS panel, MicroSD, MicroHDMI and MicroUSB.
The tablet packs no less than four individual speakers plus SRS certified sound, while inside lurks a  TI OMAP processor, wrapped up tight in a 8.9mm thin body.
The  unibody 'gun-metal' finish tablet looks pleasant enough, and the tablet promises a useful 10-hour battery life.
There's also a 1.3MP camera on the front for unbridled video conferencing joy.
Lean and mean
If the video is anything to go by, the tablet comes with a fairly clean install of Ice Cream Sandwich, and is refreshingly clear of all the branded mucky-muck that some manufacturers burden their products with.
There's no news of pricing or release dates yet, but here's a video to get you in the buying mood.
[Via]