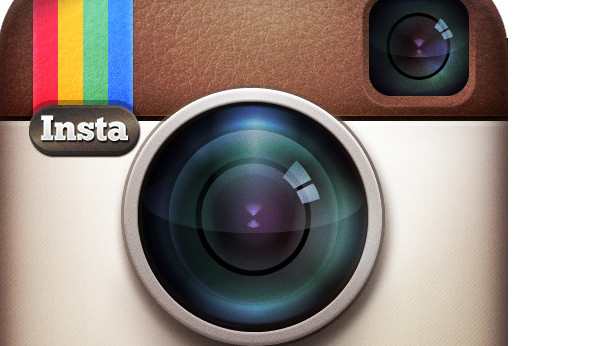 Facebook has cranked open its jumbo-sized wallet and scooped up the Instagram photo sharing network for $1bn (£629m) in cash and stock.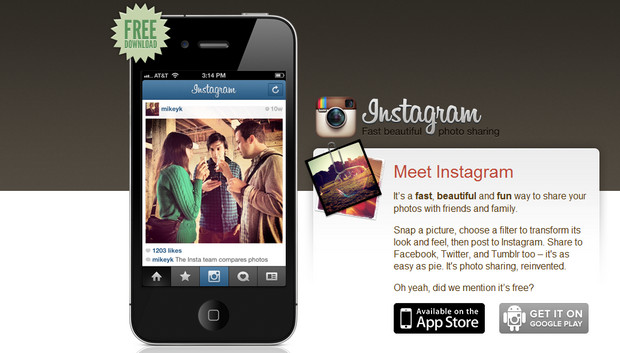 The service – initially iOS-only – was launched as recently as October 2010, and lets users apply up to 17 filters to their snapshots before sharing them on a variety of social networking services,  including Instagram's own space.
With 30 million users uploading more than 5 million new pictures every day, the free app has proved a massive hit with users, and with support for Google's Android platform being added last week, the user base is set to soar.
Mark Zuckerberg, Facebook's head honcho, has promised that Instagram will continue to be developed as a separate brand, so users will continue to be able to post up their photos to rival networks.
Posting on his Facebook page,  Zuckerberg commented:
We think the fact that Instagram is connected to other services beyond Facebook is an important part of the experience. We plan on keeping features like the ability to post to other social networks, the ability to not share your Instagrams on Facebook if you want, and the ability to have followers and follow people separately from your friends on Facebook.

These and many other features are important parts of the Instagram experience and we understand that. We will try to learn from Instagram's experience to build similar features into our other products. At the same time, we will try to help Instagram continue to grow by using Facebook's strong engineering team and infrastructure.

This is an important milestone for Facebook because it's the first time we've ever acquired a product and company with so many users. We don't plan on doing many more of these, if any at all. But providing the best photo sharing experience is one reason why so many people love Facebook and we knew it would be worth bringing these two companies together.
Zuckerberg also said that Instagram's employees will be joining Facebook when the deal is completed.