UK readers itching for a long, slim candybar kind of smartphone should feel their salivating glands slipping into overdrive at the news that the LG BL40 Chocolate phone has began shipping in the UK.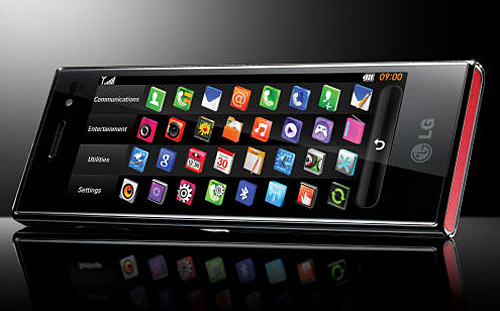 Well, we say 'candybar' but the shape is more more Cadbury's Dairy Milk than Mars Bar with the slim'n'slender LG BL40 Chocolate packed into a super-stretched 128 x 51 x 10.9 case with an unusual 4 inch, 800 x 345 pixels,, 21:9 wide aspect ratio touchscreen.
The mile-wide screen makes browsing websites a more pleasant experience (LG like to call it a 'cinema experience; but we think that's a tad optimistic), and there's a virtual QWERTY keyboard in landscape mode, although it hogs most of the screen in use).
A snappy dual-screen UI lets you view two different menu items when in your email, messaging or calendar apps, and sat at the top of the handset is a 3.5mm headphone jack.
Multitouch pinching and zooming, a la iPhone are also all present and correct, and onscreen gestures back up the luxury feel of the handset.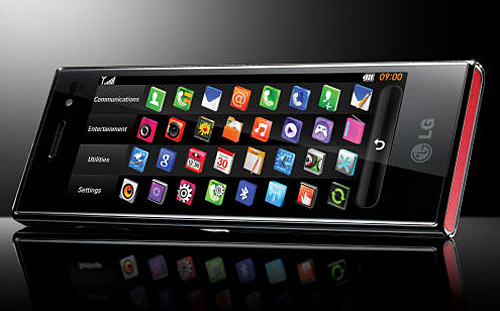 Aiming at scootstick-totin' fashionistas, the Chocie packs a 5 megapixel camera plus flash, 1 GB of internal memory, MicroSD slot, Wi-Fi, GPS, MMS, video recording,MP3 player and all the usual multimedia goodies,
Mobiles.co.uk are currently offering this intriguing new handset on O2 or Orange, with pricing ranging from free all the way up to painful heights of £189.99, depending on carrier and plan.
Read TechRadar review