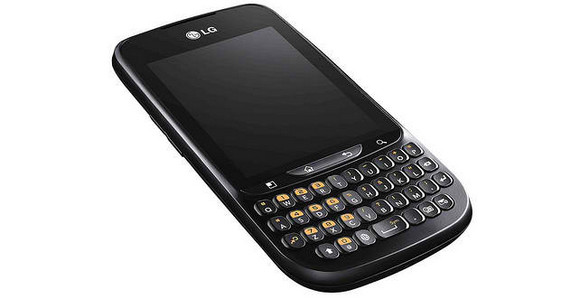 Getting ready to flutter its eyelashes at any wavering Blackberry users is the upcoming LG Optimus Pro (C660), a QWERTY-packing handset with high hopes to find itself inside soon nestling inside business pockets and handbags.
The Optimus Pro serves up a Blackberry-like form factor, with the Gingerbread 2.3.3 device sporting a physical keyboard and 2.8 inch screen.
Actually, it looks more like a HP/Palm Pixi,  and that phone didn't exactly set the world on fire.
Modest specs
Back to the Optimus, users can enjoy flicking their way through apps motoring along on a modest 800MHz processor, while on the back can be found a three megapixel camera.
The price reflects those those less than sensational specs, with the Optimus Pro being priced at €179.
We couldn't find any other info on the phone at the moment, but here's a video presentation in Italian.