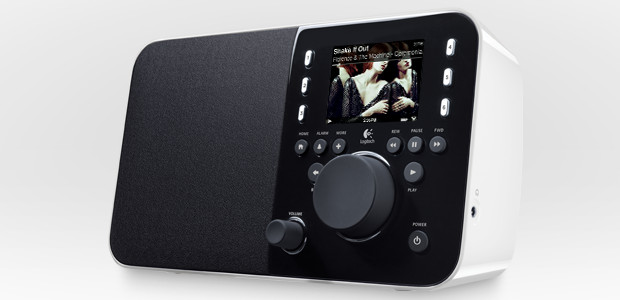 If you're after a great Internet radio streamer,  Logitech's highly rated Wi-Fi and Ethernet Squeezebox Radio is currently available on a killer deal in the UK.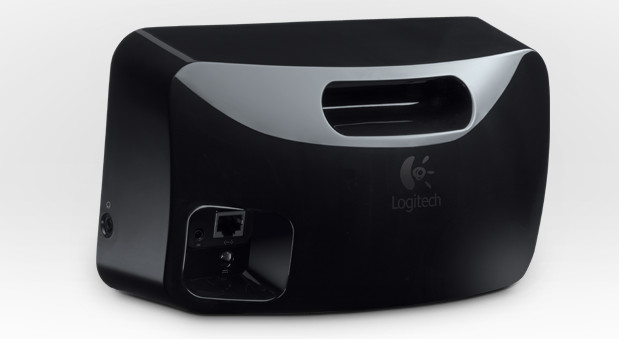 Normally retailing for around £150, Amazon have  got this bad boy on offer for just £93.99
 this week, which strikes us as one hell of a good price.
Hook up and listen
The device is easy to hook up to your network, with support for both Wi-Fi and wired Ethernet connections, and once you're connected, you can scroll through available Internet radio stations via the large rotary knob.
It's rather a good-looking thing, and the sound is pretty is impressive for its size too, although the mono, single 3-inch driver with 3/4-inch tweeter perhaps won't please bass-craving dubstep fans.
Tuning in
Finding what you want to hear is pretty straightforward, with stations being usefully grouped into different categories, geographical regions and the style of music on offer.
There's also six physical buttons around the full colour screen for quick access to pre-set stations, and there's a built-in alarm clock.
Networked player
The device acts as a networked music player as well as an Internet streamer,  so you can access tunes stored on your PC or network-attached-storage box, although you'll need to first download the necessary software from Logitech's web site first.
Audio format support is impressive too, with the Squeezebox Radio offering native support for MP3, FLAC, WAV, AIFF, WMA and OGG with AAC, Apple Lossless, WMA Lossless, APE, MPC and WavPack files automatically transcoded on the fly by the Squeezebox Server PC software.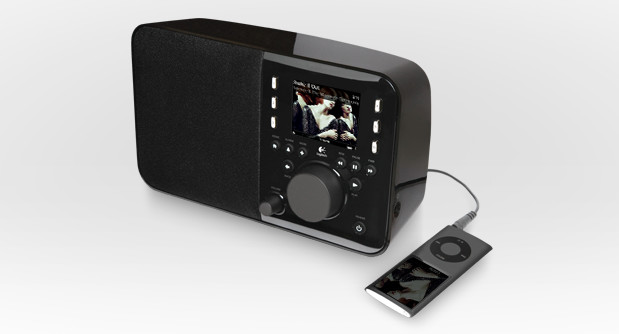 The Squeezebox also integrates with Facebook, so you can view your homepage, post about the tunes you're grooving to, or set your Facebook photos or news feed as your screensaver. A bit gimmicky, but perhaps some may find a use for it.
It's been around a while but we think that the Squeezebox Radio is still one of the best Internet-radio streamers around. It's a stylish looking device, the sound is great and it's packed with loads of versatile features.
For under a hundred quid  we think it's bargain – grab yourself one here: Logitech Squeezebox Radio on Amazon UK
.