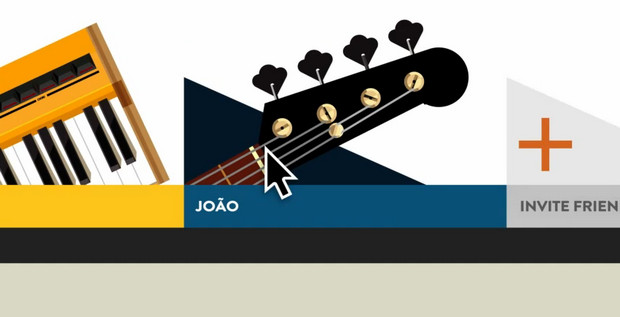 Primed to become  a fabulously pointless time waster in offices around the world is Google's new Jam With Chrome feature that lets musicians and hopeless wannabes collaborate online to make live music.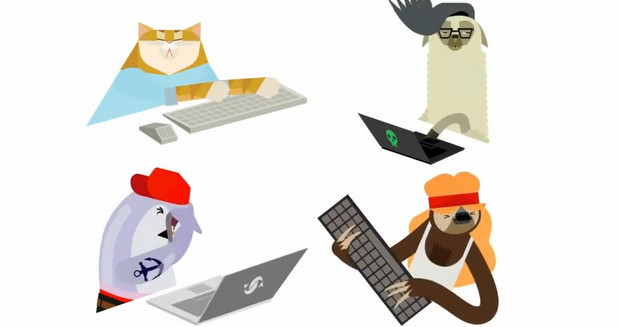 The browser-based service lets you invite up to three pals to start making sweet music together  with each controlling synthesised instruments from their browser.
It's a Chrome-only affair though, with Google insisting that it uses, "modern web technologies only available in Google Chrome."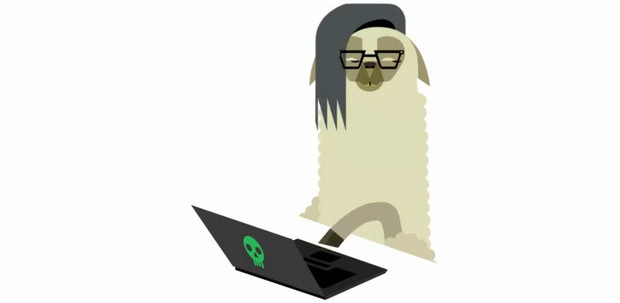 We couldn't get it working ourselves, with each attempt to strike up the band met with this disheartening error message:   "There is something wrong with the plumbing. Check network connections."
Seeing as we've just switched to the "superfast"  BT Infinity fibre service and have been in a world of pain ever since, we suspect the problem is our end, not Google's.
Check out the video below and see what you think: