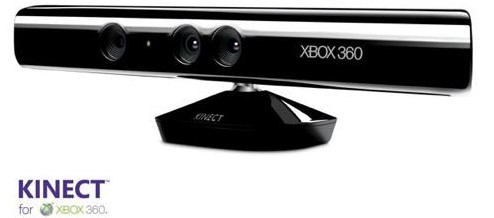 Microsoft has officially announced Project Kinect, their new motion-sensor peripheral for the Xbox 360.
Formerly known as Project Natal, the Kinect is the revolutionary control system for video games using a camera, motion-sensors, microphones and advanced software to allow Xbox 360 owners to play games without having to plug in traditional control pads.
Although the Xbox 360 console has really been aimed at hard-core gamers since its 2005 release, Microsoft is looking to bag itself a piece of the highly lucrative Wii pie by luring in more casual gamers.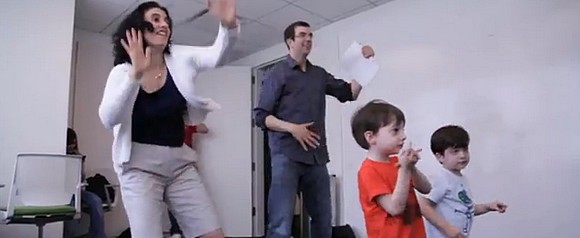 Microsoft showed off some clips of forthcoming Kinect games at a lavish pre-E3 2010 event at The University of California's Galen Center.
These included a white-water rafting game, a game for learning dance moves, football, running and hurdling athletics sims and for the more chilled out, a yoga simulation.
Also in the works is a Star Wars game and a car racing game where players use their bodies in order to do onscreen jumps and tricks.
Details are still sketchy about Project Kinect, but more information is expected to surface at Microsoft's E3 press briefing on Monday – we'll add updates as soon as we learn more.
Meanwhile, here's a video showing just how odd people will appear when they're playing on a Kinect.