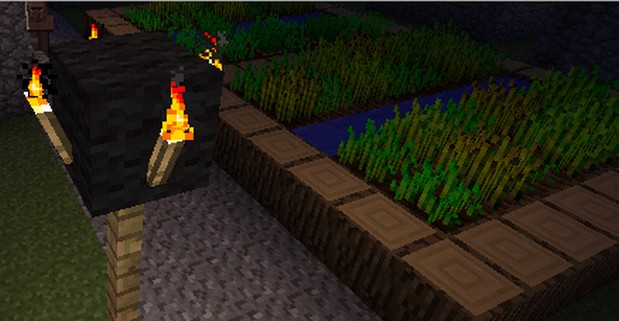 We're big fans of the Raspberry Pi, a credit-card-sized single-board computer, developed at the University of Cambridge's Computer Laboratory in the UK – and now it's going to be running Minecraft.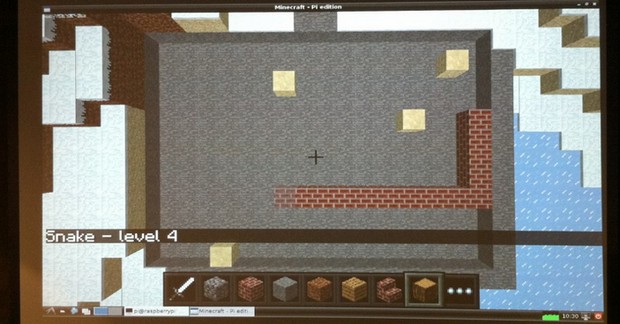 Created by the Raspberry Pi Foundation with the intention of getting schoolkids interested in basic computer science, the pint-sized PC proved a huge hit worldwide and has already sold over a quarter of million units.
As more developers come on board to push the functionality of the device, gamers are taking an interest too, and  a new port of Minecraft has been released for the Pi.
A cut-down version of Pocket Edition designed to work with the system's limited resources, the Minecraft: Pi Edition even includes networking for users of the $35 Raspberry Pi unit.
Here's how the Stockholm-based Mindcraft developers describe the potential for their game:
You can start by building structures in the traditional Minecraft way, but once you've got to grips with the in-game features, there's opportunity to break open the code and use programming language to manipulate things in the game world. You'll be learning new skills through Minecraft.
Minecraft: Pi Edition is available to download for free from pi.minecraft.net.