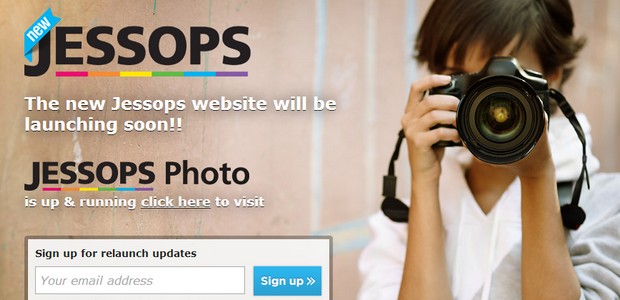 After the business closed its doors for good in January 2013, many thought that the UK's biggest high-street camera retailer would disappear for good.
However, their website is showing signs of life, displaying a note saying, "The new Jessops website will be launching soon!!" and inviting users to sign up for relaunch updates.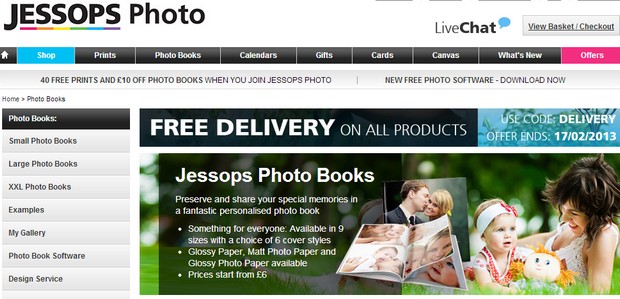 The administrators, PricewaterhouseCoopers International (PwC), have announced that the Jessops brand has been sold to "a number of buyers including entrepreneur Peter Jones" of Dragons' Den fame.
A Jessops Photo website has already been launched, where the self-styled "photo printing specialists", offer printing services along with custom canvas prints, photo calendars, poster, photo books and related gifts.
We're not sure if the relaunched Jessops will eventually resurface back on the High Street (we doubt it, to be honest), but it's good to see the brand living on, if only online.
[Via]