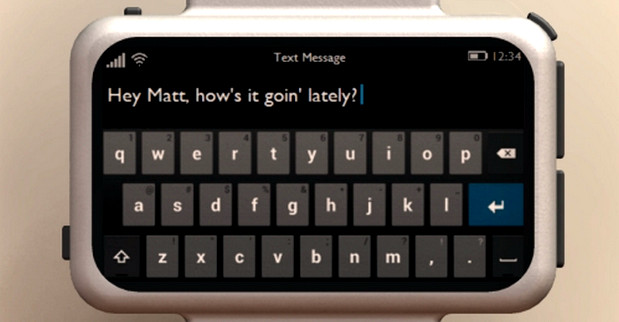 We're all for making our gadgets as small as possible but we can't help thinking that the folks behind the  Neptune Pine Android wristwatch may just be taking things a little bit too far.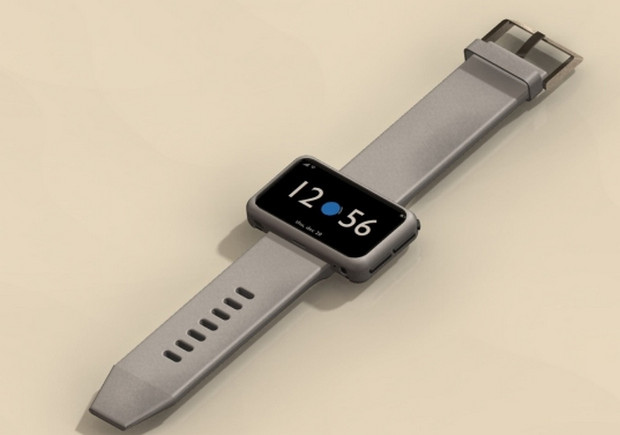 There's no denying that its miniaturisation is a marvel to behold, with the device running a modified version of Android called Leaf OS, and including a micro SIM card – so, yes, you can actually make calls with this thing.
The pint-sized wonder is powered by a 1 GHz single core ARM Cortex-A9 processor, and fits a lot of features into its diminutive frame, with WiFi, Bluetooth, GPS , built-in mic, digital compass, FM radio, heart rate monitor, and a 5MP camera onboard.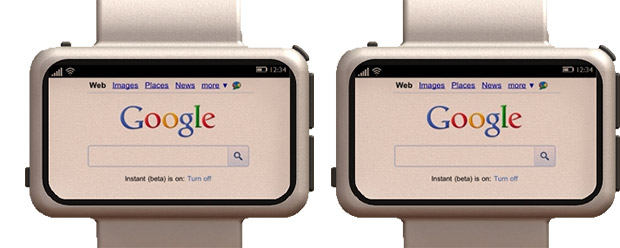 The bespoke Neptune Pine OS comes with apps for email, phone, messaging, clock, radio, weather, maps apps as and a wee little web browser and has GSM and HSPA network support.
We expect you'll be squinting to see what you're doing though, as the watch has a tiny 2.5 inch display supporting a 432 x 240 pixel (202 ppi) touch display.
Typing on that looks a bit of a impossible task to us, but the company insist that the individual keys on the keyboard measure up the same size as those on a 3.5 inch iPhone – although when the keyboard is being used there's barely room for anything else on screen.
The more adventurous can pop the Pine out of the wristband and get stuck into two handed typing, but we expect many people will try their luck at Android's voice input features instead.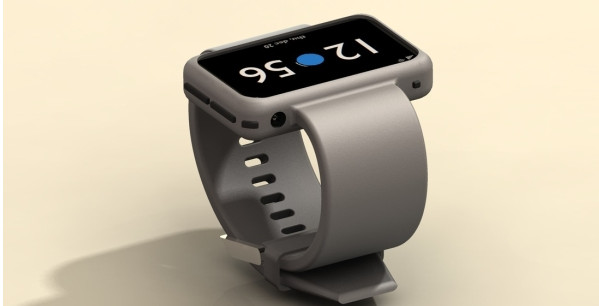 Battery life is claimed at 5 hours of talk time or 120 hours of standby time from an 800mAh battery
The Dick Tracy watch is expected to sell for about $335 when/if (and we think it's a big 'if') it goes on sale in the third quarter of 2013, and will come in 8GB, 16GB, and 32GB flavours.
[Via]