Nikon has released two new firmware updates to its popular D5100 and D7000 dSLR cameras.
Both updates offer fairly minor tweaks and fixes, with no exciting new features aboard.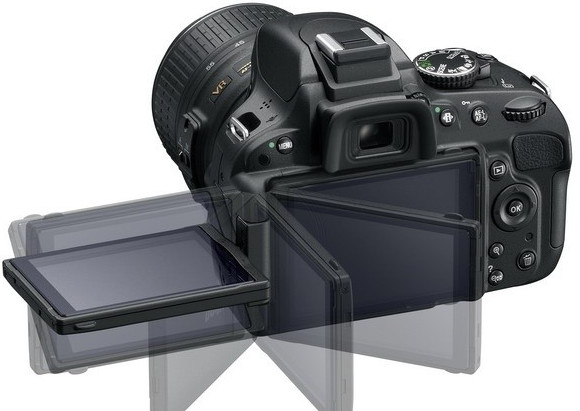 The D5100 Firmware Update 1.01 update makes these changes:
An error recognizing some memory cards has been addressed.
When Selective color from the retouch menu is performed on a picture taken with the image quality set to NEF (RAW)+JPEG and an image size of M or S, the edges of the image may not have changed color. This issue has been resolved.
When Metering was set to Matrix metering, the exposure mode set to M (Manual), and the HDR exposure differential set to Auto, the exposure differential was fixed at a value equivalent to 2 EV. This has been changed to enable automatic adjustment of exposure differential so that it is appropriate for the scene.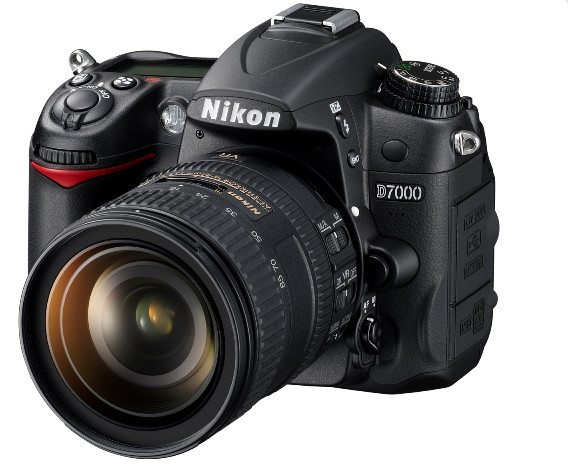 And here's the details of the  D7000 Firmware Update A 1.02, B 1.03 :
An error recognizing some memory cards has been addressed.
The following issues occurred when the mode dial was rotated from U1 or U2 to another shooting mode or from another shooting mode to U1 or U2 when the power was off or when the exposure meters are off (Auto meter-off). These issues were resolved.
– A new folder is sometimes created despite the fact that the current folder does not yet contain 999 files and none of the files are numbered "9999".
– The number of remaining exposures may not be displayed as specified in the settings.
– The setting for Role played by card in Slot 2 may change between Overflow, Backup, and RAW Slot 1- JPEG Slot 2.
An issue where Battery info in the setup menu sometimes showed sufficient remaining charge even when the remaining charge for the AA batteries inserted in the MB-D11 battery pack was low has been resolved.
An issue where a saved photo may not have been displayed properly when a movie was displayed in playback mode while saving the photo has been resolved.
An issue where zoom in or zoom out may not have performed properly when the playback zoom in or playback zoom out button was pressed while in Live view has been resolved.
The message displayed when the internal memory of the Wireless Transmitter WT-4 is formatted from the Format transmitter's memory under Device settings in Wireless transmitter of the camera's setup menu was changed fromDone to Built-in memory formatted.
More information and links to all Nikon firmware updates can be found here.