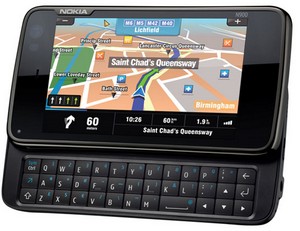 Despite being number one in mobile global sales for an eternity, Nokia have been through something of a rocky patch recently, but their latest financial results sees the Finnish phone maker fighting back with gusto.
Figures for the the last quarter of 2009 show the company returning a 38% growth in smartphone shipments over the past year, shifting over 20 million smartphones in the fourth quarter – a hefty increase on the the 15 million sold the year before.
This gives Nokia an estimated mobile device market share of 39% in Q4 2009, up from 38% in Q3 2009 and 37% in Q4 2008.
According to the FT, net profits rose to €948m ($1.325bn) in the fourth quarter, up nearly 65 per cent from a year earlier – way higher than the analysts' consensus forecast for €533m – and shares in Nokia soared nearly ten per cent at the news.
"We grew our market share in smartphones in the fourth quarter, driven by the successful launch of new touch and QWERTY models", purred Olli-Pekka Kallasvuo, Nokia CEO, in a statement.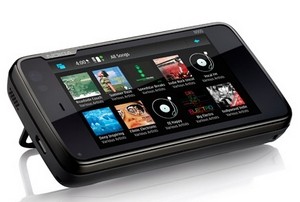 "Our performance in smartphones, combined with continuing success in the emerging markets, helped us increase sales in our Devices & Services unit, both quarter-on-quarter and year-on-year".
Olli wasn't mindful to let slip any details of forthcoming handsets, but table-thumped out a few key points:
"Our focus remains firmly on execution, especially around user experience. Here I want to highlight our move to shake up the navigation market with free walk and drive navigation on our smartphones, a good example of how we are leveraging our assets to bring real benefits to consumers".
See the full financial results here (PDF).