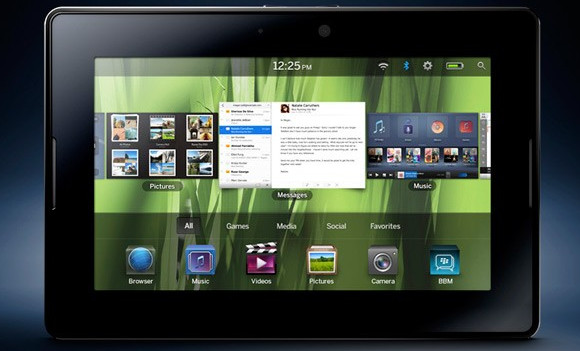 Today should have been Blackberry's big day in the UK, with the official launch of their new iPad-challenging PlayBook, but O2 has just distributed gallons of the yellow stuff over their parade.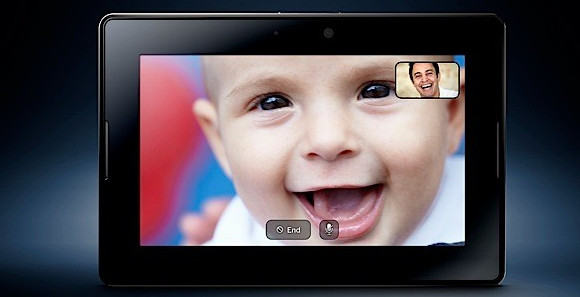 O2 customers who had expressed an interest in bagging RIM's 7-inch tablet for themselves have been told firmly that the network "will not be selling the device."
Damningly, the email to users states that, "unfortunately there are some issues with the end to end customer experience," which is hardly the kind of buzz you want generated on your product's big launch day.
It's not all catastrophic for Blackberry though, as O2 has said that it will continue to work with RIM on future PlayBook products, but we imagine the folks at Blackberry HQ are quietly fuming over today's PR disaster.
[Via]