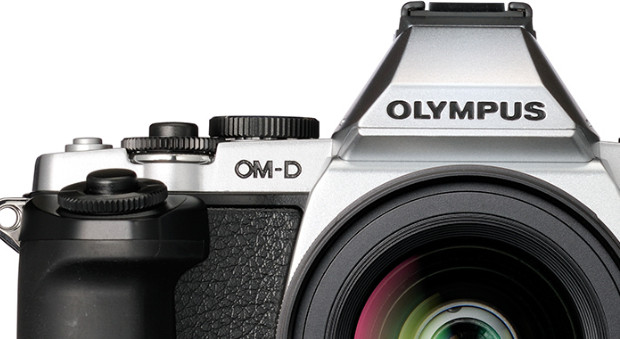 We're huge fans of the Olympus OM-D E-M5 Micro Four Thirds compact system camera – so much so that it's replaced our long serving Nikon D300 for most jobs, and a new report from DxOMark confirms just how good it is.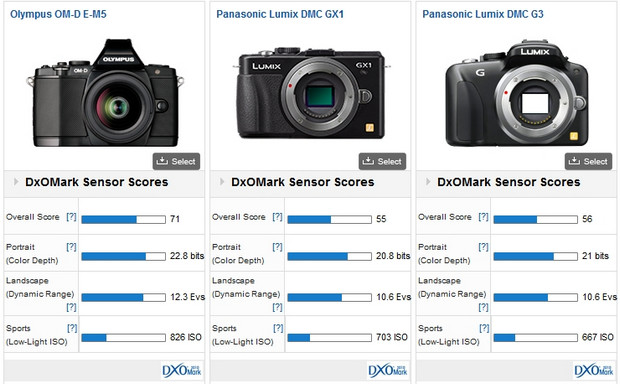 Dxomark publish comparative tests on the quality  of high-end cameras, ranking them in terms of criteria such as  image noise, dynamic range and colour depth.
Their analysis of the OM-D gave the camera an overall DxOMark Score of 71, which put it at the front of all currently available micro 4:3 compact hybrids (including the Olympus Pen and the Panasonic Lumix G).
The camera was rated one place below the Sony NEX-5N in the DxOMark camera sensor score database, with the  Olympus's 16 Mpix LiveMos sensor delivering the highest score ever achieved by a micro 4:3 sensor.
The report also notes that the OM-D E-M5 "beats the score for the 16 Mpix APS-C CMOS sensor found in the Sony SLT-A55, and is competitive with that of the Canon EOS 60D."
We've been using the OM-D for the past five months and have been blown away by its image quality, speed and general handling – and its compact dimensions mean that dragging a camera around all day on an assignment isn't so much of a chore.