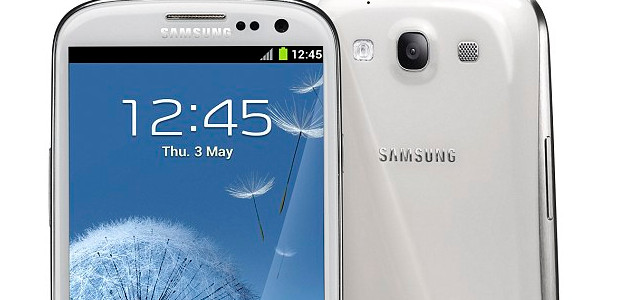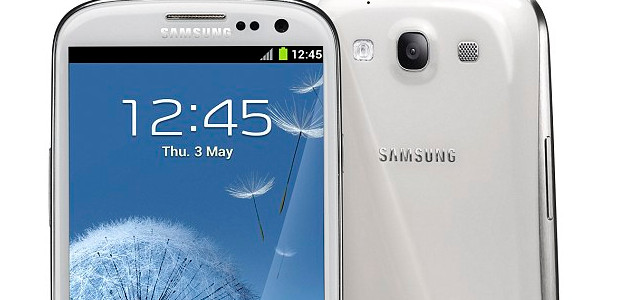 Samsung has announced that it has started rolling out the Android 4.1 Jelly Bean OS update to its flagship Galaxy S III handsets from today, with the lucky folks in Poland being first in line.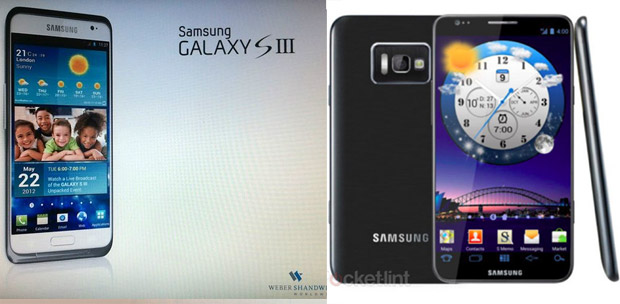 The update brings a slew of goodies including the rather fabulous Google Now feature.
Samsung declined to say when other markets may also join in with the Jelly Bean feast, instead saying that the roll out will be gradual, and the update timing will "vary by market and wireless carriers' requirements."
The update also bundles in a few of Samsung's own enhancements, including improved 'Pop up play' functionality, an 'Easy Mode' serving up easy-to-use widgets for recent apps and favourites and a 'blocking mode.'
A galaxy of updates
Samsung have also listed the other handsets due to get a Jelly Bean upgrade, although the timing of this will depend on where you live and who your wireless carrier is.
The list includes ten phones: the Galaxy S II, Galaxy Note, Galaxy S Advance, Galaxy S II LTE, Galaxy Chat, Galaxy Ace 2, Galaxy Beam, Galaxy Ace Plus, Galaxy Mini 2, and Galaxy S Duos.
There's also four tablets: the Galaxy Tab 2 7.0, Galaxy Tab 7.0 Plus, Galaxy Tab 2 10.1, Galaxy Note 10.1; and something called the Galaxy Music, whatever that is.
[Via]