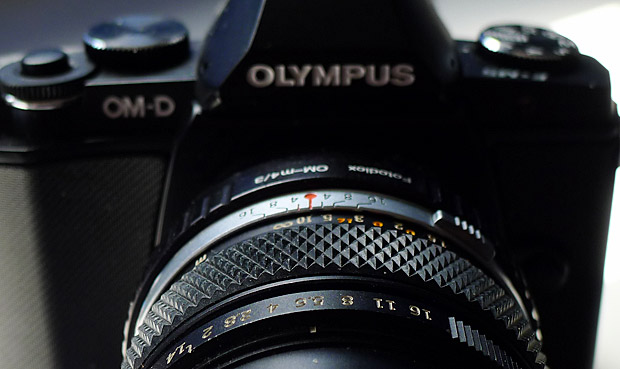 Olympus has announced the release of a firmware update for their excellent OM-D E-M5 camera, which is available for downloading now.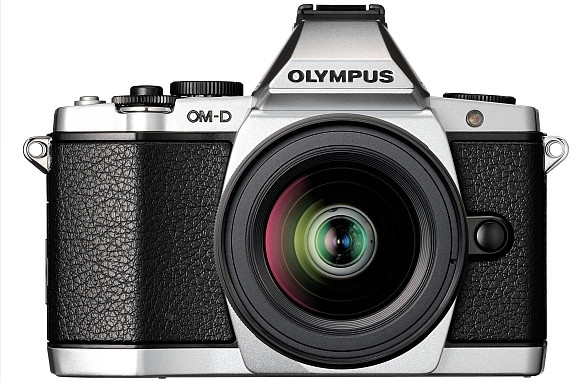 The update serves up improved sleep recovery operation and some other tweaks, and the  Olympus Viewer 2 Software has also been updated to v1.4.
Here's the full list of improvements:
1) Improved sleep recovery operation
2) AF target indication when using C-AF+TR while shooting sequential images using Sequential L setting
3) Added function to automatically move focus to the following zoom positions when underwater macro mode or underwater wide mode is selected. (Only when M. ZUIKO DIGITAL ED 12-50 mm F3.5-6.3 EZ is attached)
-Underwater wide mode: Wide setting
-Underwater macro mode: Telephoto setting

Additionally, there is an Olympus Viewer 2 application update for both Windows and Mac that delivers the following:
1) Added the function to edit movies taken by the camera (mov, mp4)
2) Added the function to upload images to "My Photos" on (ib on the net). ib on the net is available in Japan and the U.S.A — http://www.ibonthenet.com/ns/service/serviceOutline

There are two options for updating the firmware:
1) Simply launch the included Olympus camera software and connect the camera via USB cable to an internet connected computer. Choose the Update function from the Camera menu in the software to apply available updates for camera bodies, lenses and accessories.
2) Download the software updater from the following link:
http://www.olympusamerica.com/cpg_section/cpg_downloads_updater.asp and follow the installer instructions.

With each method, users can choose to display information related to what the update will apply, prior to performing the update.
The ability to update the firmware of Olympus digital camera components, bodies, lenses, accessories, and take advantage of some of the latest technologies is one of the key advantages of Olympus' 100% digital design.