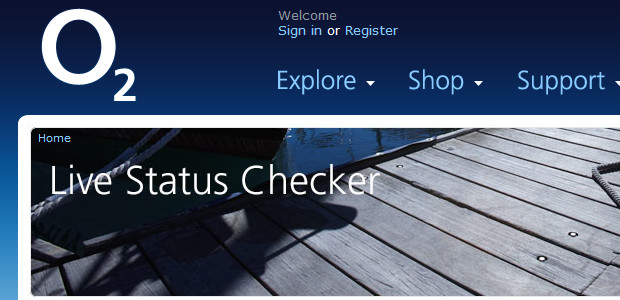 There's been much ranting and raging across the social networks today in response to major problems on the O2 mobile network in the UK.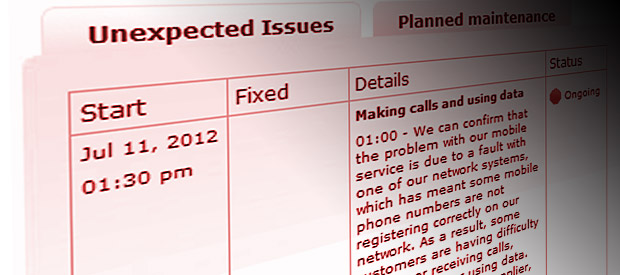 Customers have reported that they are unable to access both voice and data services across the UK due to a problem with the network.
O2 has 'fessed up to experiencing issues "at lunchtime" on Wednesday, with the problem also affecting GiffGaff and Tesco Mobile subscribers who also use O2's masts.

A service update posted some 12 hours after the problem started explained:
We can confirm that the problem with our mobile service is due to a fault with one of our network systems, which has meant some mobile phone numbers are not registering correctly on our network.

As a result, some customers are having difficulty making or receiving calls, sending texts or using data.

We, and our central supplier, have deployed all possible resources and are working through the night to restore service as soon as possible. We apologise again to customers affected and will provide further updates as soon as we can.
Twitter has been abuzz with enraged customers -one who posted this joke: "What Did One O2 Customer Say To The Other..?? NOTHING!!"  – and things have been exasperated by O2's service status page proving horribly slow to load at times.
In their statement, o2 say that they are "working through the night" to fix the problem, so hopefully full service will be resumed soon.
[BBC]