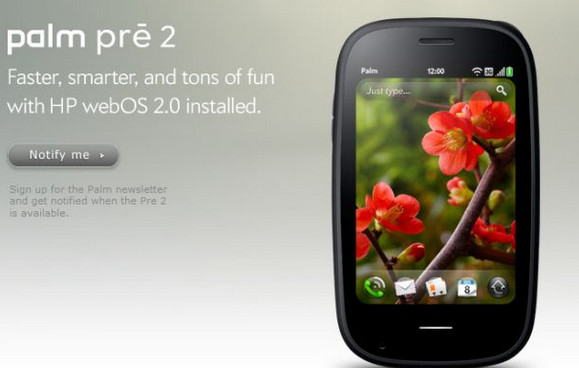 HP have officially announced the new Palm Pre 2 handset, running the webOS 2.0 operating system and set to launch on SFR in France as soon as Friday, October 22nd.
At first glance, the updated Palm Pre 2 looks more or less identical to its predecessor, but Palm say that the new handset offers "a sleeker, streamlined design that still gives users the ideal combination of a vivid touchscreen and a slide-out keyboard."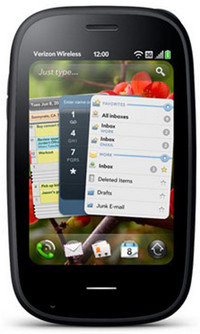 The camera has been upgraded to 5-megapixel snapper, while the CPU enjoys a welcome boost to 1GHz processor.
WebOS 2.0
The Pre 2 will run the new webOS 2.0, which comes with True Multitasking, Flash 10.1, Quickoffice mobile suite, HP Synergy and Just Type, a program that lets users bang out a quick text without opening an app.
"With webOS 2.0, we're advancing the innovations we introduced 16 months ago, expanding the features that make webOS great for consumers, enterprises and developers," insisted Jon Rubinstein, senior vice president and general manager, Palm Global Business Unit, HP.
UK release unknown, as usual
The Palm Pre 2 is expected in the US and Canada "in the coming months" with Palm doing their usual annoying trick of failing to tell UK consumers when they might be invited to join in the Pre fun.