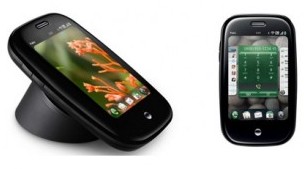 Tech websites and magazines have been busy compiling their 'Best of 2009' lists, and the Palm Pre has been making an appearance in many of them.
US technology print mag Popular Science has included the Pre in their '10 Most Brilliant Products of 2009′ list, praising the phone for setting, " a new standard by putting all the best available technologies together."
Popular Science put the Pre in their "Best Of What's New" list for 2009, describing it as a "socially skilled phone" and the influential US Consumer Reports site placed it in their annual top products list.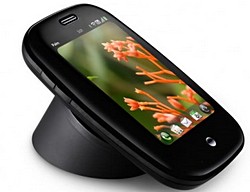 The accolades kept on coming with PCWorld ranking the handset at 14th on their list of the Best 100 Products of 2009, commenting:
The Pre wowed us with its engaging (and fun to use) WebOS software and eye-catching hardware. Thanks to the Pre's responsive multitouch screen, its intuitive gesture-based controls, and WebOS's beautiful way of organizing information, this smartphone is a pleasure to use.
Earlier this year, T3 magazine put the Pre at the very top of their Hot 100 Products, and lavished the thing with praise:
Everything about the Pre has been thought about, worked on and buffed to a sheen. Even the Touchstone charging panel – an accessory that wirelessly docks the Pre and refuels by contact alone – is exciting. As far as we're concerned, the Pre is the hottest, most mouth-watering piece of gadgetry on the planet today.
Stuff magazine also included the Pre in their Top 10 smartphone list, and it also featured in CNet's list, with the reviewer concluding that, "Palm has developed a solid OS that not only rivals the competition but also sets a new standard in the way smartphones handle tasks and manage information." The Street also nudged the Pre into their list of the Six Best Smartphones of 2009.
In case you haven't guessed, we're rather keen on the Pre too: it may only get a fraction of the outrageously lavish budget currently propelling the iPhone on to full page spreads in newspapers and mags in the UK, but it's proved a revelation in use and it's a phone we think deserves wider recognition.