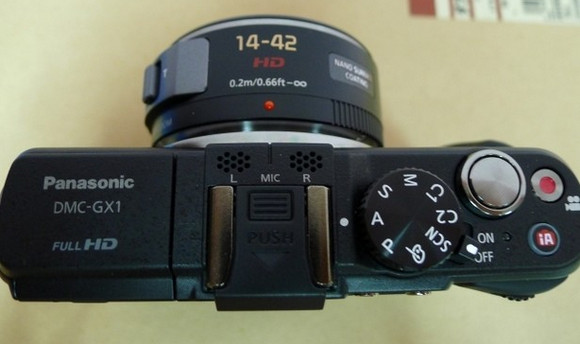 Leaked photos appear to show the new Micro Four Thirds Panasonic Lumix GX1 camera for the first time, and we're very much liking the cut of its jib.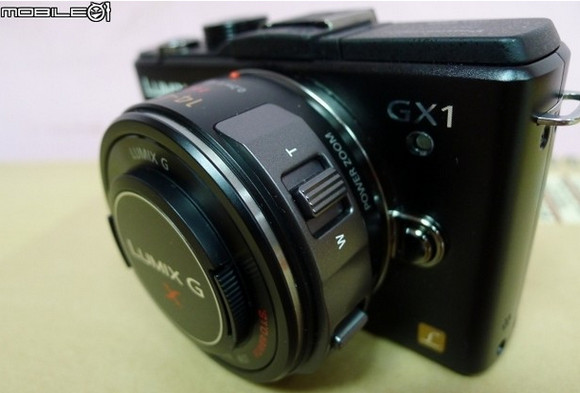 The follow-up to the successful Lumix GF1, this is being touted as an upmarket 'pro' snapper and is said to come with a 16-megapixel sensor, a new image processing engine, ISO extending right up to 12800 and a "very fast" 920k touchscreen.
There's also a LVF2 external viewfinder sporting 1,440,000 dots, with the camera being bundled with a new a Lumix GX 14-42mm kit lens, which doesn't exactly overwhelm with its sluggish f3.5-f5.6 aperture range.
Physical improvements over the original GF1 include a chunky on/off lever, stereo mics and a dedicated iA button on the top plate.
Available in traditional black and silver, rumour has it that this beauty may be released into the wild sometime around 8th November.
Pics: mobile01.com