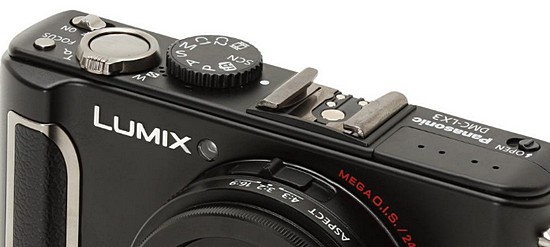 It's been our favourite digital compact camera for around two years now, and it's good to see Panasonic still supporting this venerable high end snapper, even after its replacement, the Lumix LX5 has been announced.
Now available for downloading off Panasonic's website is the firmware update v2.2 for the LX3.
Optimised to the max
Anyone hoping for a bagful of new freebies is going to be disappointed though: unlike last year's v2.1 update which threw in a load of great new features, v2.2 is only listed as offering 'Optimization of software processing.'
Even worse, it seems that whatever this optimisation does, it has, "no effect on camera performance." Bah!
We've just downloaded the update and successfully installed it on our LX3, so we're right up to date, even if we can't see any difference!