Complaining that the 'umble light bulb's design "is almost entirely absent of imagination," the folks at Plumen have unleashed their creative genius to produce the "world's first designer energy saving light bulb."
Christened the Plumen 001, it's a crazy, swirly affair which the makers insist you'll 'want on show'.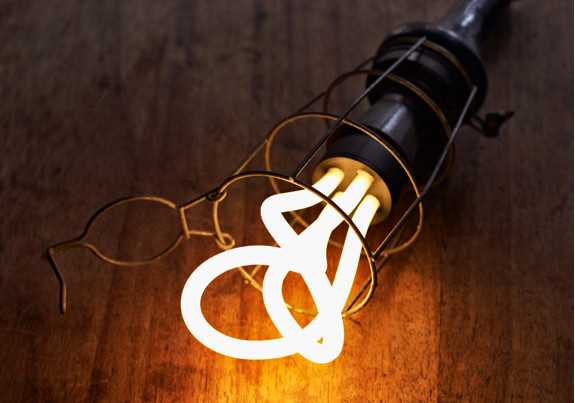 Perhaps getting a little carried away, the design team get all flowery on their website:
The name Plumen comes from 'plume' – the bird's decorative feather, designed to attract attention to its' prowess and beauty. We believe our designs do the same for the neglected low energy light bulb.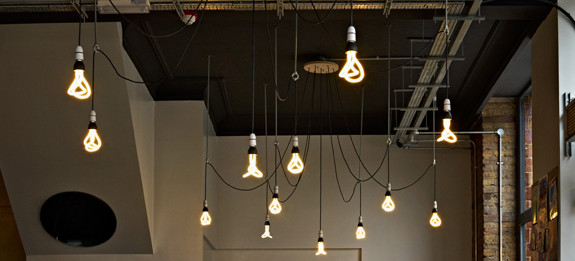 The Plumen uses 80% less energy and lasts 8 times longer than incandescent bulbs, so it performs just like any low energy bulb but apparently has more "presence".
The Plumen 001 is set to hit UK shops from October 5th in the UK for £20, and €30 in the rest of Europe.
Here's a video to mesmerise you while you wait for it to arrive.
"Look into the spinning light….look deeper…you will want to buy a boxful…"
[Plumen]