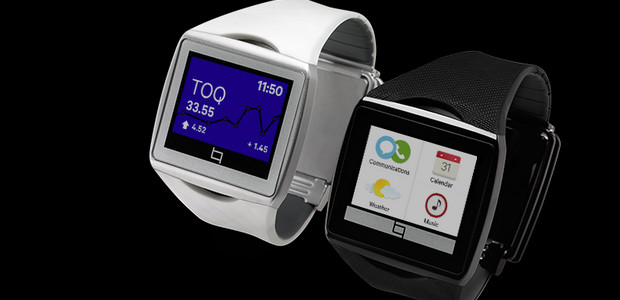 With the expected smartwatch avalanche already underway courtesy of Samsung's Galaxy Gear device, global semiconductor titans Qualcomm haver thrown down their offering, the Toq smartwatch for Android.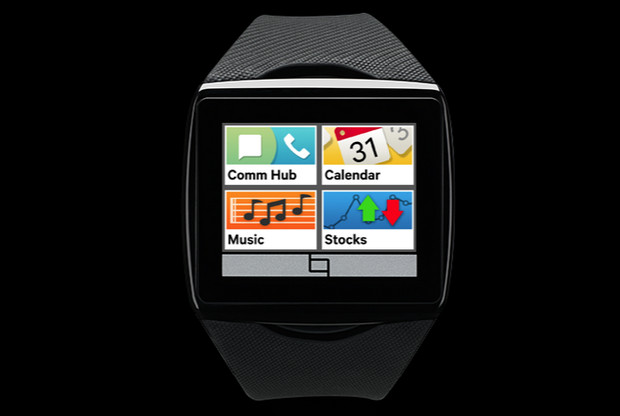 Claiming to sport a  'revolutionary colour touch screen' that works in bright sunlight, the Qualcomm Mirasol display is always on and active and has been designed to work for the maximum length of time between charges (although the actual sort of time they have in mind is as yet unspecified).
However, Qualcomm explains that with "no backlight, image refreshing or constant charging so the Qualcomm Toq sips power rather than gulping it."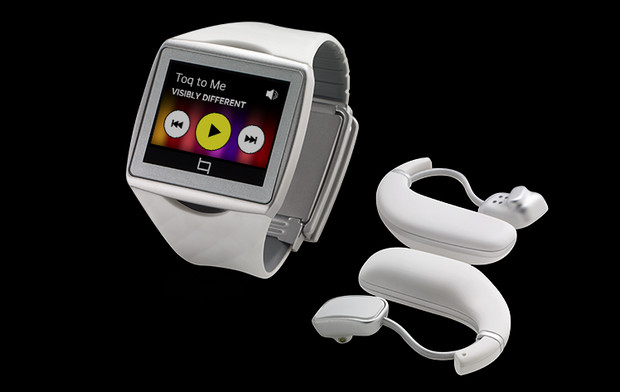 Users can shell out for optional Bluetooth wireless headsets for their wire-free audio satisfaction, with the watch able to control play/pause, ff and rewind tracks.
When teamed up with the Qualcomm Toq app, the watch can also accept/reject smartphone calls, view text messages, meeting reminders and more (all this wizardry requires Bluetooth enabled Android smartphone, 4.0.3 and above).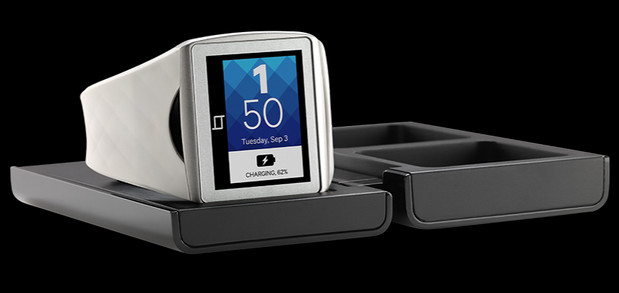 The Qualcomm Toq comes with a wireless charger, which can also be used by the optional headsets.
Although Qualcomm have already published a shiny new website for the watch, there's still no news on pricing or availability, with those so inclined invited to sign up be the first to know when the thing is coming out.