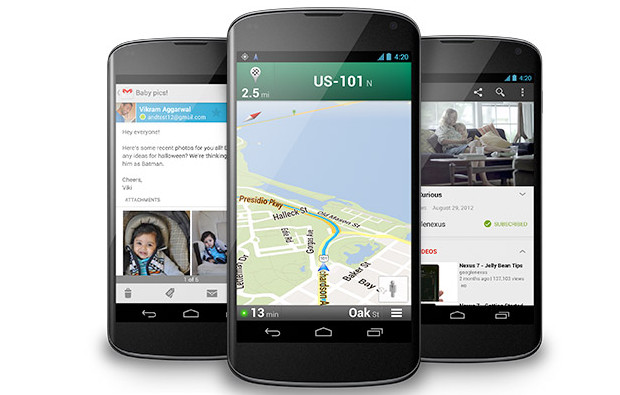 This phone is so hot that it sold out within seconds when it first appeared in Google's Play store, and it's been the same situation all around the world.
However, lucky UK consumers will have a chance to bag themselves a new Nexus 4 tonight, as it's been reported that the phone will be available for purchaser from 5pm.
The sale will go live at 5pm GMT, so if you want to try and get yourself one of these hugely desirable handsets, make sure your account is in order with all the details correct – and get stuck in!
Good luck!
[Via]