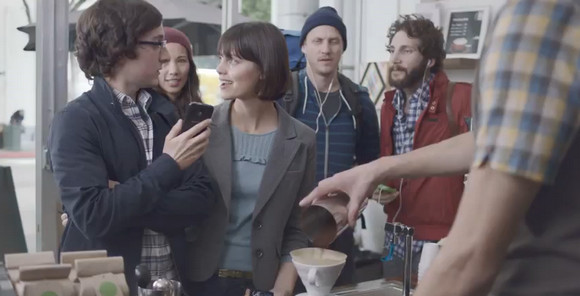 Samsung is continuing  its rather witty advertising campaign to highlight the advantages of the Samsung Galaxy S2 over the iPhone – and we have to say we're still enjoying them.
Scroll down for the latest three instalments (and an explanation of what 'cocking a snook' means).
Cock a …what?
Oh, and in case you're not familiar with the term 'cock a snook,' it's a display of derision, which involves putting your thumb to your nose and wiggling your fingers, while looking at your target.
The example below comes from Punch Magazine, July 17, 1841 (see the original here).