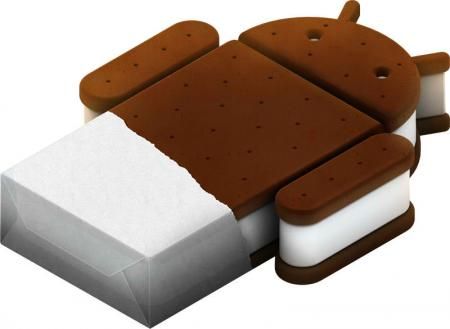 Here's some news to warm the cockles of the hearts of  Samsung Galaxy S2 and Galaxy Note users – Samsung has confirmed that both devices will get the Android 4.0 Ice Cream Sandwich update by Q1 2012.
According to a post on Samsung Norway's Facebook page (one of our regular haunts, naturally) the update should be released by the end of the first quarter of 2012.
With February already upon us, that means the shiny new OS will be arriving some time in the next two months.
We're figuring that what happens in Norway will be happening to the rest of us European users too, so the update should be rolling out internationally (although it'll almost certainly be a different story for US users).
[Via]