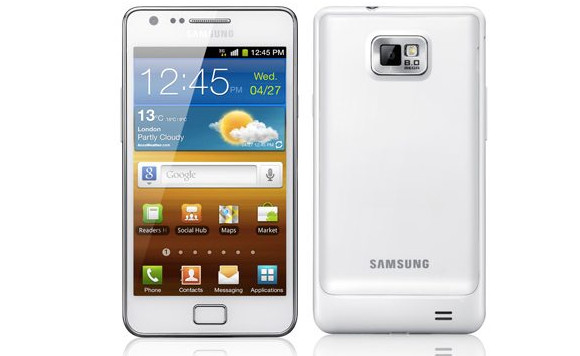 Perfect for undercover Arctic commandos, Samsung UK has confirmed that a white version of the phenomenally successful Galaxy S II smartphone will launch on September 1st.
The blanc version of the big hitting Android handset will have the exact same hardware and software as the current none-more-black black model, but Samsung are hoping that those cool white lines will send fashionistas diving headlong into their bank balance.
Seeing as us Wirefresh types have an amazing knack of spilling ketchup and beer over white shirts within minutes of putting them on, we daren't risk investing in any other colour of phone but black, but we have to say that the white S2 does look rather natty.
Samsung says the white GSII handset will be strutting on to the selves of the major UK networks at the beginning of September, and the handset will also be available via retailers as a SIM-free, unlocked device.
[Via]