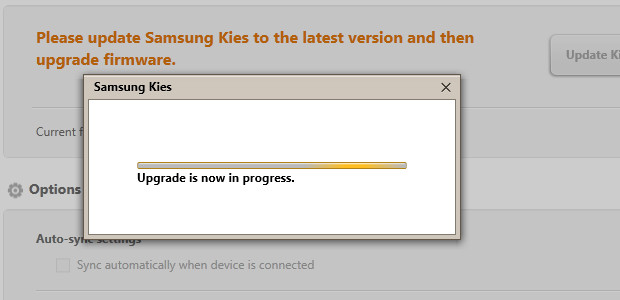 They've teased, tantalised and taunted long-suffering Samsung Galaxy S2 users with unfulfilled promises of an update to the Android 4.0 Ice Cream Sandwich operating system for months, but the wait is finally over for those with unlocked handsets.
Samsung have also confirmed that upgrades are now complete for SII phones on networks other than Orange and T-Mobile – those updates will follow "as soon as possible, pending software testing and approvals."
Read on for a guide to upgrading your handset.

To get your handset updated, you'll need to hook the phone up to your PC via a USB lead and then fire up Samsung's less than celebrated Kies software.
If all goes to plan you'll be prompted to install a Kies desktop software update – although it wasn't exactly a silky smooth operation on our machine (tip: ignore the 'Kies has stopped working' alert if it pops up and OK any Windows installation alerts).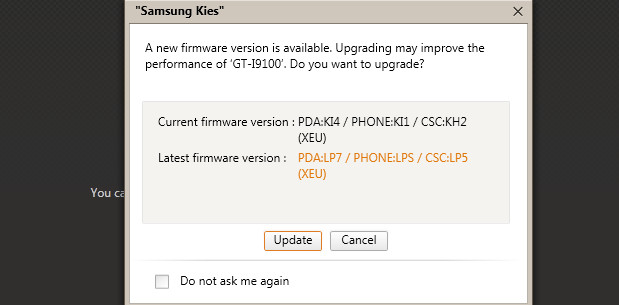 Once the desktop software app is updated, you'll be prompted to upgrade the phone: this went painlessly for us, although the whole process took several minutes.
A pretty hefty pop up serves up a seven point checklist offering advice as to what you should do while the phone is being upgraded (in brief: leave it alone) and there's also a "Saving of Information" request which we declined.
Once the firmware has downloaded to your phone, you'll see it reboot while the phone upgrades itself.
Once again, resist the temptation to start playing with the phone and leave it well alone until the upgrade has finished doing its thing.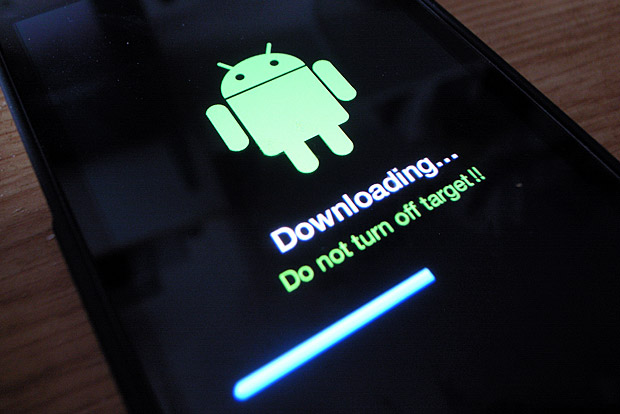 You should then see the screen above, and after your phone restarts you'll see the usual Samsung animation before coming to an "Android is upgrading" screen, which will busy itself optimising your applications (you might also have to sit through an additional 'installing applications' screen).
Once that's all done, your Galaxy S2 is updated, so get ready to lap up Ice Cream Sandwich extras like being able to unlock your handset with your face, swish through open apps with the snazzy updated multi-tasking menu, check out the fab Google Chrome Beta app and monitor your data consumption with a handy new  app.
Post up and tell us if you've managed to upgrade – and please pass on any problems you may have had.
Update: we spoke too soon as the handset keeps rebooting after getting stuck at the 'swipe to unlock' screen. Arse.