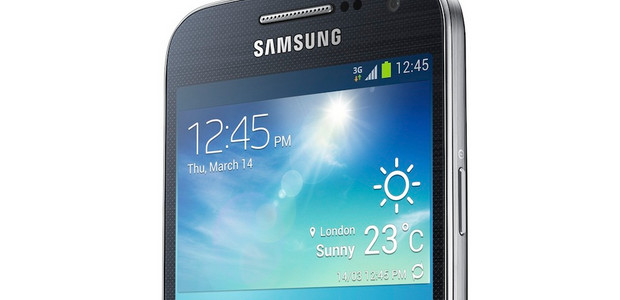 It was just about the worst kept secret in tech, but Samsung have finally officially announced their upcoming Galaxy S4 Mini, a mini-me Galaxy S4 handset.
Set to debut at the June 20 "Premiere 2013″ event, the Galaxy S4 Mini sports a set of specifications that are noticeably a step down from its big brother.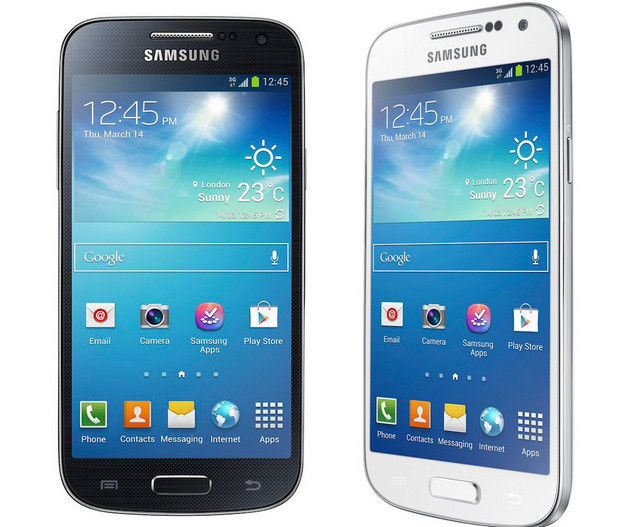 Apart from the smaller qHD resolution display, the handset comes with a less beefy 1.7GHz dualcore CPU, 1.5GB of RAM and 8GB of internal storage (of which just 5GB is available to the user).
The microSD card slot survives the shrinkdown, so that up to 64GB of extra storage can be added, and the handset purrs along on Android 4.2.2 with Samsung's TouchWiz running on top.
Connectivity options abound, with WiFi a/b/g/n, Bluetooth 4.0 and IR blaster onboard, plus a full team of sensors – accelerometer, digital compass, GPS, GLONASS etc – all present and correct.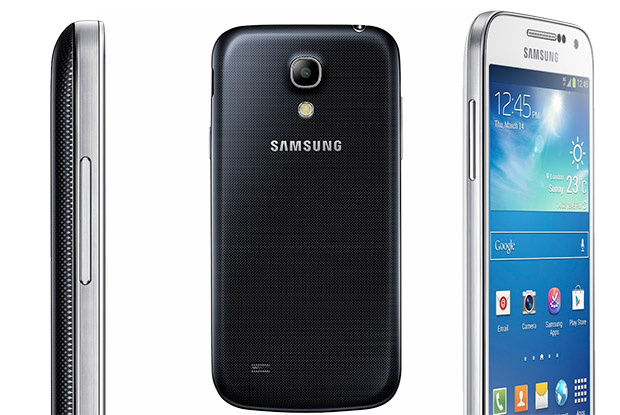 Filling up that precious storage space will be a slew of Samsung's bespoke apps, like Group Play, Best Photo, Beauty Face, HDR, S Voice and S Translator.
There's going to be three variants of the Galaxy S4 Mini, offering different cellular connectivity options and there's a handy dual-SIM version for globetrotters/drug dealers etc.
Measuring up at 124.6 x 61.3 x 8.94mm and weighing 107g, Samsung are hoping that it'll prove an attractive alternative to those not feeling the love for the full pocket-straining heft of the Galaxy S4.
There's been ne'er a peep about pricing yet, but Samsung will be telling all at their upcoming "Premiere" event.
Full specs: