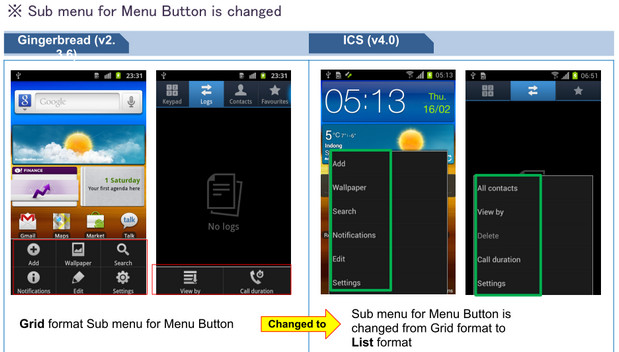 With the long-awaited upgrade to Android 4.0 (Ice Cream Sandwich) finally rolling out to Samsung Galaxy S2 users, the good folks at Coolsmartphone have released a wee guidebook.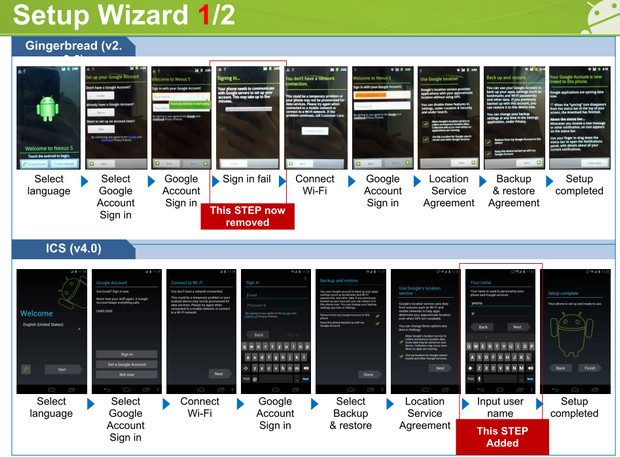 The informative PDF file shows Samsung S2 users what differences they can expect when they upgrade from Android Gingerbread to the new Ice Cream Sandwich OS.
There's a lot of info in there too, with the illustrated document notching up no less than 42 pages of facts and tips, and covering a lot of ground.
Download the guide here: ICS Guide for Customers (PDF)