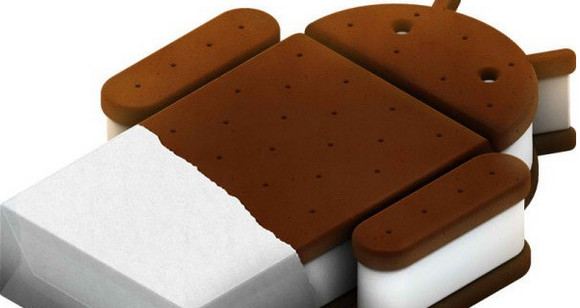 We're chuffed to bits to learn that the long-awaited Android 4.0 Ice Cream Sandwich (ICS) upgrade for the Galaxy SII will start being available to users from March 10th [note: see update at the bottom of the article].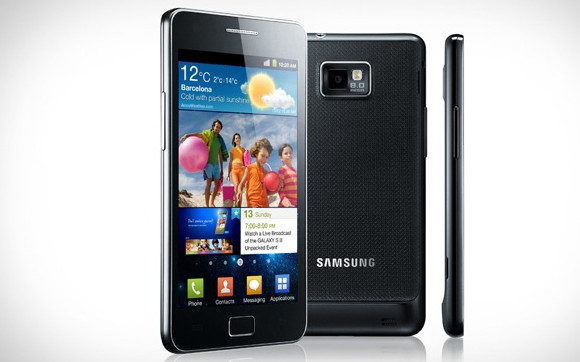 The news comes from Samsung's official website, who say that impatient S2 owners will need the Kies 2.0 software installed to grab themselves a speedy slice of the ICS update, although an over-the-air update will also be distributed.
Once upgraded, users can look forward to basking in Android 4.0 goodness, with new features like Face Unlock,  Android Beam and the mobile data usage tracker, although at the expense of Flash support which is currently not supported.
Samsung warns that upgraders can expect to have some settings and the  homescreen layout reset after the upgrade, but everything else should emerge intact.
We'll be firing up Kies on Saturday and reporting back if we find anything waiting for us (we're used to disappointment in this area, so we won't be holding our breath).
Note that this update is for the International S2 model, so there's no news yet when it will be made available to US users.
Update 09 March 2012: Looks like we were right to be cynical: Samsung now says the update will be coming, well, whenever they say it will, but most definitely not tomorrow. Bah!
[Via]