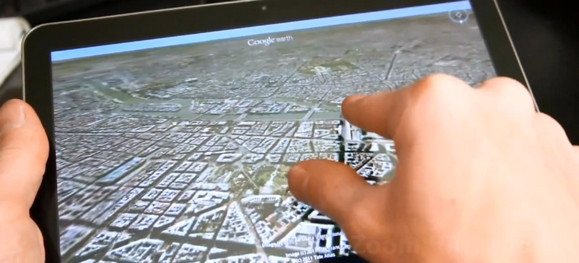 The team at Android HD managed to enjoy a whole day wandering around gay Paree clutching a Samsung GALAXY Tab 10.1 Andrid tablet and loved the experience so much they've posted up a twelve minute video documenting their adventures.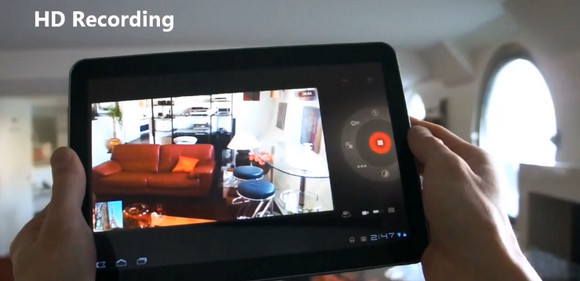 Croissants
The video starts with the Android Honeycomb tablet being taken for breakfast before it's in the car sat-naving away like a good 'un, and before you know it, it's on the streets taking 8MP photos and grabbing HD videos. Zoot alors!
The tablet's mighty multi-media capabilities are dutifully shown off, and it looks to be a very impressive package to our eyes, with full Flash support, a 10.1" display, dual surround sound speakers and a 1GHz Dual Core Processor.
Clearly made by someone who is very enthusiastic about the product, the twelve minute video makes a good case that the new tablet is shaping up to be a very compelling tablet indeed.
Check out the video below and see what you think.
[Via]