To help those involved in the aftermath of the Japanese earthquake and tsunami, Google has created a comprehensive page offering resources, updates and relevant information about the disaster.
Useful resources and emergency contacts
There's listings of useful numbers, alarm warnings, links to disaster message boards, Google's Person Finder and a box for making easy and direct donations to the Red Cross.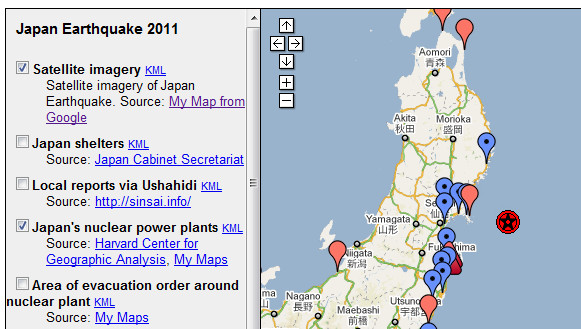 There's also updates about blackout times, plus maps with overlays for shelters, latest news and video updates plus realtime Tweets.
Our thoughts go out to anyone affected by this terrible tragedy.