Hurtling along so fast that if you blink you'll miss a detail or two, this new new teaser video from Samsung gives a fleeting glimpse into their new Galaxy Tab Android powered tablet.
Here's how Samsung big up the soon-come product:
Samsung is using its world-leading design innovation to define the future of mobile life. Samsung is using its technical expertise to deliver a smarter experience and a galaxy of possibilities on-the-move. The newest innovation of Samsung Mobile is just on the horizon.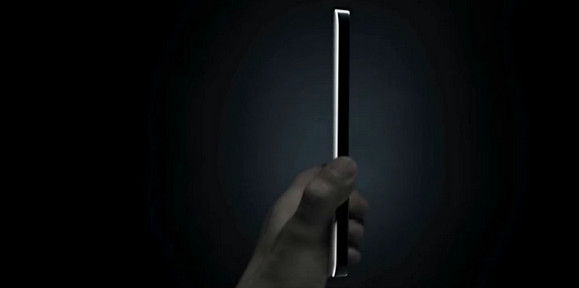 Running Android 2.1 and offering video calls, satnav, Flash support, HD movie play, full web browsing and the excellent Swype virtual keyboard input, the tablet packs a 7″ screen and looks hellbent on beguiling a few potential iPad purchasers its way.
The Samsung Galaxy Tab will be fully unveiled on September 2nd in Berlin, Germany.
We'll post up more info as soon as we get it.