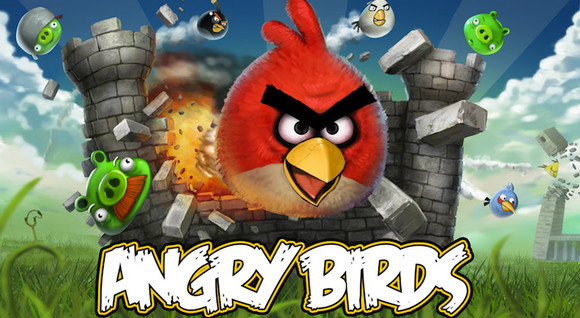 The lack of top notch apps in Palm's webOS platform has proved to be a bitter disappointment to Palm Pre and Pixi users, with UK users being hit particularly hard (the Brit App Catalogue is a pale shadow of the US one, with just 2,800 apps on offer and many of them pretty unexciting).
Happily, one of the hottest smartphone apps currently available –  a horribly addictive game called "Angry Birds" – has just landed on the webOS platform.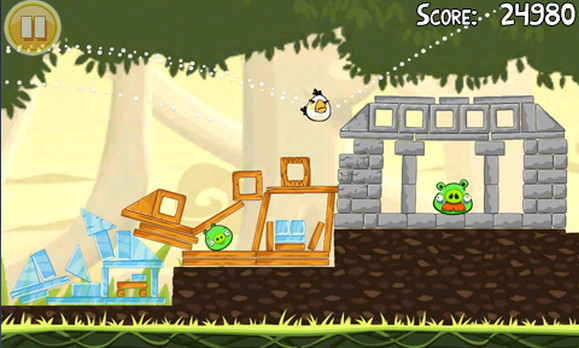 Created by developers Rovio, the "Angry Birds" is available now for Palm Pre and Pre Plus users running webOS 1.4.5 (sorry, Pixi users), and is priced at a reasonable (and rather precise) £1.31 for UK users.
Oh, and Android users – it's coming your way soon too.
Developer interview
Palm is keen to big up the fact that they've managed to attract such a big developer to the platform, and swiftly hauled over the Rovio bigwigs for an interview. Read on for the background to the game and the process of  porting it over to the Palm platform.