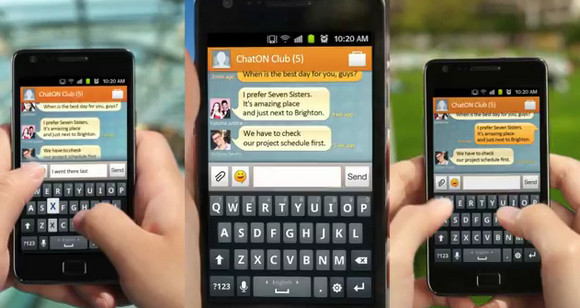 After seeing Apple totally rip off Blackberry Messenger, Samsung has decided to get in on the act too, announcing their new me-too free messaging service called ChatON.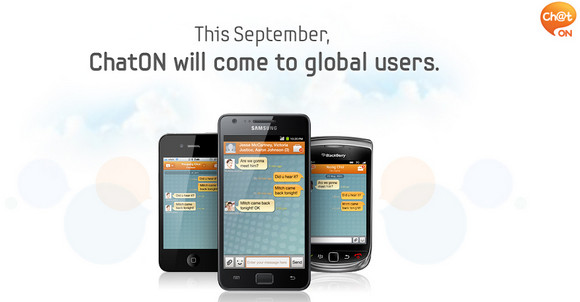 Set to be showcased at IFA in Berlin later this week, the free service will go live in September in over 120 countries in 62 languages.
Cross platform
Unlike Blackberry and Apple's offerings, Samsung's ChatON will not just be available on their own handsets, but also across multiple platforms like Android, iOS and BlackBerry – something that may give the service a critical advantage.
Chat and share
The service offers group chat with multimedia sharing, free texting, the sharing of location info and calendar data and an intriguing 'animation messaging service,' which lets you create multimedia cards adding text, had drawings , backgrounds and music.
To accompany the service, there's also a web client that lets users get in on the fun from their desktop or laptop PCs.
Here's Samsung to explain more about the service (with a video below):
ChatON will allow users to have a 1:1 conversation, group chat, group messaging and even share images, videos, voice messages, contacts over the platform.

ChatON will be available in two functionality options. First will be the basic one for feature phones that will support sharing of text, images, calendar, contacts. Other function will be for smartphone users that will add few more features like Interaction Rank that shows how much a user is active on the service, comment on user profiles and Animation message which is nothing but a combination of scribbled text and audio.
[ChatON]