Samsung has released its first video advert for their new Galaxy Gear smartwatch – and we have to say we rather enjoyed watching it.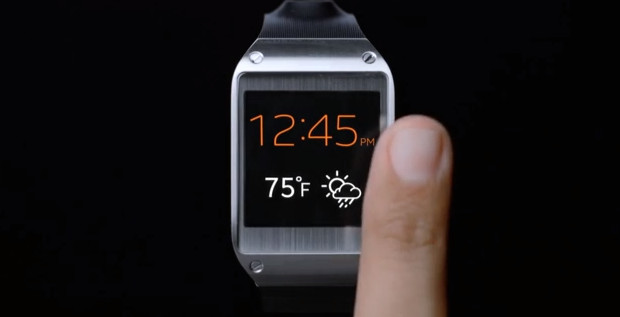 The advert features a long succession of old TV shows where futuristic smartphones were shown off,with the clips including footage from Star Trek, The Jetsons, Predator and Knight Rider.
Billed as, "Samsung Galaxy Gear: A Long Time Coming,' the one minute advert ends with a short demo of the new Galaxy Gear watch.
Check it out below, and tell us what you think!